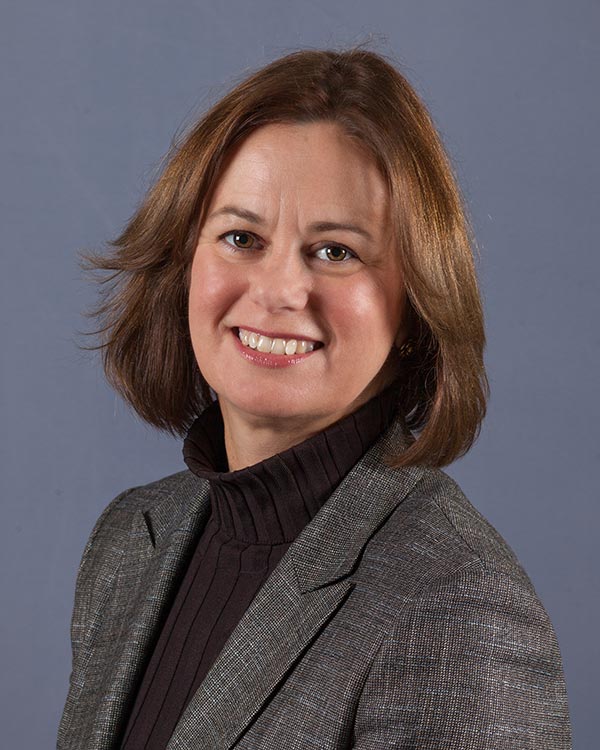 MAR 24, 2017 FRIDAY
Law professor appointed as distinguished visiting professor at Georgia State University College of Law
Commonwealth Professor of Business Law Juliet Moringiello has been appointed as the 2017 Southeastern Bankruptcy Law Institute (SBLI) Visiting Distinguished Professor at Georgia State University College of Law.
In her role, Professor Moringiello, a prominent legal scholar on bankruptcy, will present lectures with a focus on bankruptcy and business law to faculty, students and the legal community. She will also visit classes and consult with faculty on research projects.
"It's a great honor to be chosen as the SBLI Visiting Distinguished Professor, and I look forward to the opportunity to meet and collaborate with the terrific scholars at Georgia State and the bankruptcy lawyers and judges in Atlanta," said Professor Moringiello.
Professor Moringiello is an accomplished scholar who writes in the areas of bankruptcy, secured credit and electronic commerce. Her articles have been published in several top law reviews. In 2010, she had the honor of serving as the Robert M. Zinman Resident Scholar at the American Bankruptcy Institute.
"We are so proud of the amazing work that Professor Moringiello has done in the area of bankruptcy," said Dean Christian Johnson. "We admire her dedication to legal scholarship and her continued commitment to teaching students about business and bankruptcy laws and congratulate her on her appointment as SBLI Visiting Distinguished Professor."