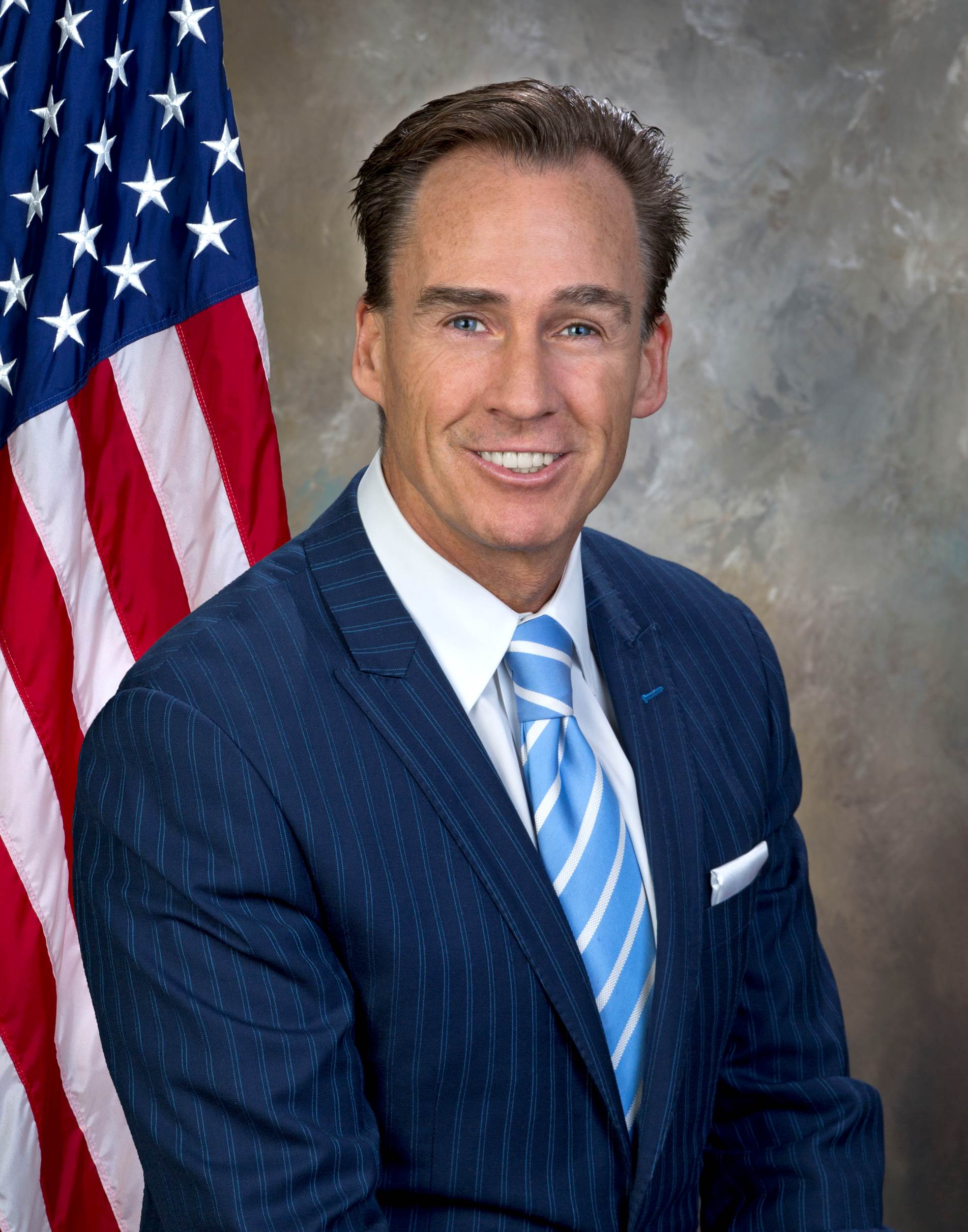 APR 4, 2017 TUESDAY
PA Lt. Governor to speak at Widener Law Commonwealth Commencement
Widener University Commonwealth Law School announced today that Pennsylvania's 33rd Lieutenant Governor Mike Stack of Pennsylvania will serve as speaker for the school's 26th commencement.
Lt. Gov. Stack will address approximately 60 graduates at the 11 a.m. ceremony set for May 21 at The Forum in the Harrisburg State Capitol Complex. He will also be presented with an honorary doctor of law degree.
He was inaugurated along with Governor Tom Wolf on January 20, 2015. As lieutenant governor, he is the presiding officer of the Pennsylvania Senate. He also chairs the Board of Pardons, and was appointed by Gov. Wolf to chair the Pennsylvania Emergency Management Council. He is a member of the Pennsylvania Military Community Enhancement Commission and was chosen chairman by the other commissioners. He also chairs the Local Government Advisory Commission.
Lt. Gov. Stack was in the middle of his fourth state Senate term when he was elected Lt. Governor. As a Senator, he was the Democratic Chair of the Banking and Insurance Committee and a member of the Aging and Youth, Communications and Technology, Judiciary, Local Government, and Policy committees. He has been a leading advocate for seniors, education, health care, and job creation. During the Administration of Gov. Robert P. Casey, he was Executive Deputy Director of the Pennsylvania Medical Professional Liability Catastrophic Loss Fund.
The lieutenant governor began his career in public service in the Pennsylvania Army National Guard, where he served as a Captain and is a graduate of the U.S. Armed Forces Officers Basic Course.
Lt. Gov. Stack is a graduate of LaSalle University, and received his law degree from Villanova University Law School.
"We are delighted Lt. Gov. Stack has agreed to speak at our commencement this May," Law Dean Christian Johnson said. "He has dedicated his life to public service, beginning with his service in to our country and continuing as a voice for the people of Pennsylvania. We are honored to welcome such a successful individual to provide words of guidance and wisdom to our graduates at this important event."