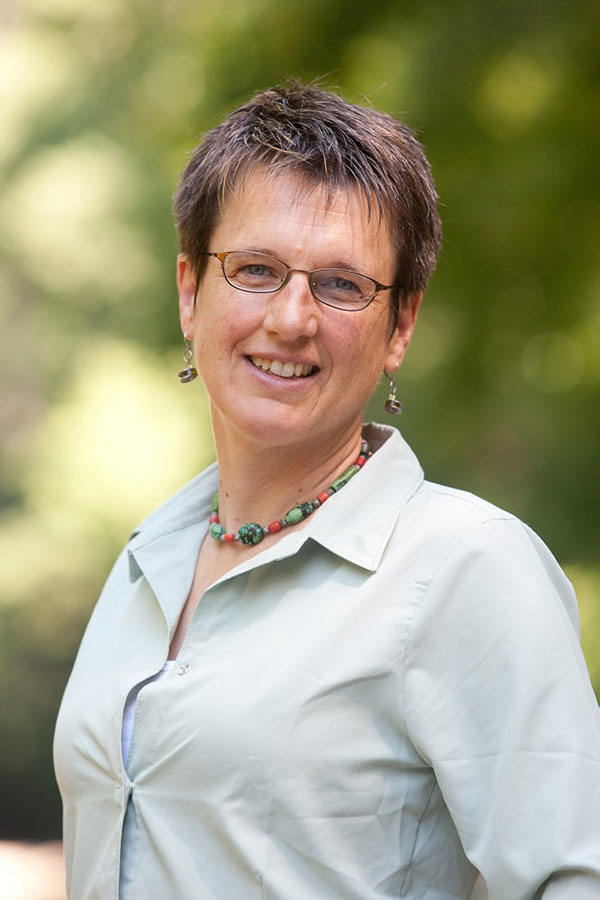 FEB 20, 2020 THURSDAY
4:00 PM – 5:00 PM
Widener Law Commonwealth
Administration Building, Room A180
3737 Vartan Way, Harrisburg, PA 17110
Environmental Law Distinguished Speaker Series: Thinking and Acting Locally about the Global Climate Crisis
Please join us for the Environmental Law Distinguished Speaker Series. Our second lecture in the series, Thinking and Acting Locally about the Global Climate Crisis, will be given by Professor Amy Sinden.
This event is free to attend but registration is required. 1 PA substantive CLE credit is available.
Questions or to register via email: [email protected]
Amy Sinden is a Professor of Law at the Temple University Beasley School of Law and on the board of directors of the Center for Progressive Reform. She writes and teaches in the areas of environmental, property, climate, and natural resources law. Her articles have appeared in many academic books and journals. She has also published in a number of popular news outlets, including The American Prospect.
Prof. Sinden received her B.A. from Swarthmore College and her J.D. summa cum laude from the University of Pennsylvania Law School. Before joining the Temple faculty in 2001, she practiced law for 10 years, including representing citizen groups in Clean Water Act and endangered species litigation with Earthjustice and PennFuture.