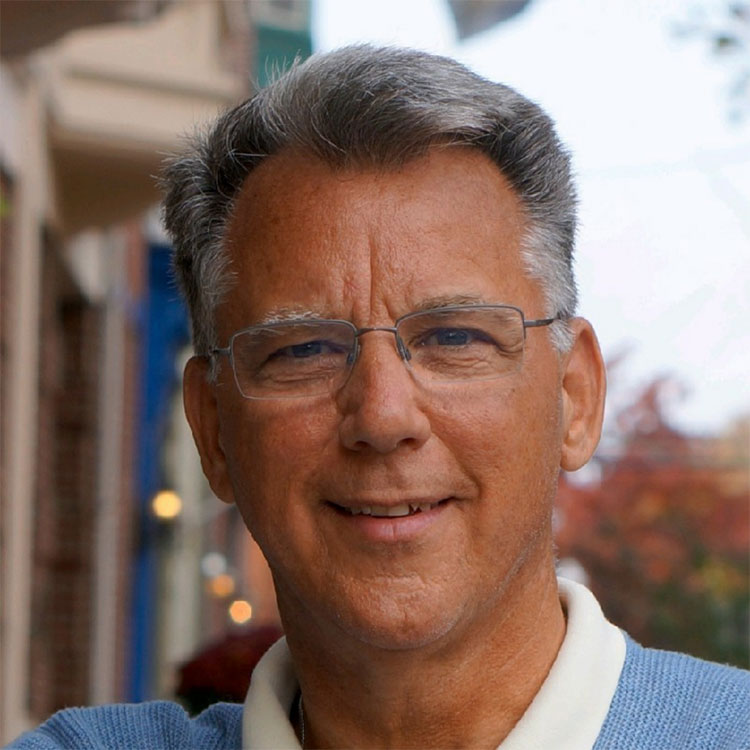 OCT 14, 2021 THURSDAY
4:00 PM – 6:00 PM
In-person: Widener Law Commonwealth
Administration Building, Room A180
3737 Vartan Way, Harrisburg, PA 17110
Virtual: A Zoom link will be provided to those registered
Human Trafficking 101
This 2 hour CLE credit will provide you with the wisdom on the topics of What is trafficking? What does trafficking look like? Who is trafficked? How can you help? You will also hear from a group panelists who work with trafficking in the field every day. Afterwards, there will be opportunities for questions and networking.
**In-Person - 2 Ethics Credits subject to approval
**Distance Learning (virtual) - 2 Ethics Credits subject to approval
Featured speaker Steven V. Turner retired from the Pennsylvania Governor's Office of General Counsel (OGC) service in August 2015. Prior to that time he served in a number of OGC positions, most recently as Chief Counsel to the Department of State. In that capacity, Steve advised the Secretary of the Commonwealth and Department staff on legal and administrative matters. Steve's tenure at OGC also included service as Chief Counsel to the Pennsylvania Commission on Crime and Delinquency; Chief Counsel to the Office of Inspector General; and Deputy General Counsel in the OGC Main Office. Steve also served as a Prosecuting Attorney for the Department of State's Bureau of Professional and Occupational Affairs, where he prosecuted professional misconduct cases; and as a Senior Deputy Inspector General for the Office of Inspector General. Before joining OGC, Steve served as an Assistant City Solicitor in the Philadelphia City Solicitor's Office, as Deputy Chief Counsel to the Pennsylvania Crime Commission, as a Special Assistant United States Attorney in the United States Attorney's Office in Pittsburgh, and as a Member Attorney of the law firm of Cozen and O'Connor in Philadelphia. Steve received his Bachelor of Arts from the University of Redlands in Redlands, California in 1979, and his Juris Doctor from Temple University School of Law in 1984.
Steve has volunteered in programs serving children, both in the Philadelphia area and in Harrisburg. He received the 1992 Philadelphia Bar Association Craig M. Perry Community Service Award for his volunteer work performed at the Children's Hospital of Philadelphia. Steve was featured on the cover of the spring 1996 issue of Philadelphia Lawyer magazine and in a corresponding article entitled "the New Face of Pro Bono – Enhancing the Lawyers Image." Since moving to Harrisburg, he has volunteered at the Hershey Medical Center Children's Hospital Pediatric Intensive Care Unit and also the Ronald McDonald House in Hershey. Steve is a volunteer with the Gift of Life Organ Donor Program and Caring Hearts Pet Therapy Program. He has served as a domestic violence advocate, trainer and pro bono PFA attorney for the YWCA of Greater Harrisburg's Domestic Violence Legal Clinic, a co-founder of YWCA's Men Against Domestic Violence Program and a member of the Dauphin County Domestic Violence Task Force. Steve has received the 1997 Pennsylvania Bar Association (PBA) Young Lawyers Division Michael K. Smith Excellence in Service Award and PBA Government Lawyer of the Year Award in 2006. Steve recently received the Dauphin County Bar Association's Pro Bono Lawyer of the Year Award for 2016, and a Pennsylvania Bar Association Pro Bono Award for 2016.
Steve worked for the YWCA of Greater Harrisburg in the Violence Intervention and Prevention Program from February 2016 until December 2017. He served as a Crisis Advocate Coordinator and Training Specialist focusing on human trafficking, sexual assault and domestic violence victims and survivors. He currently is an independent contractor providing human trafficking victim advocacy and training.