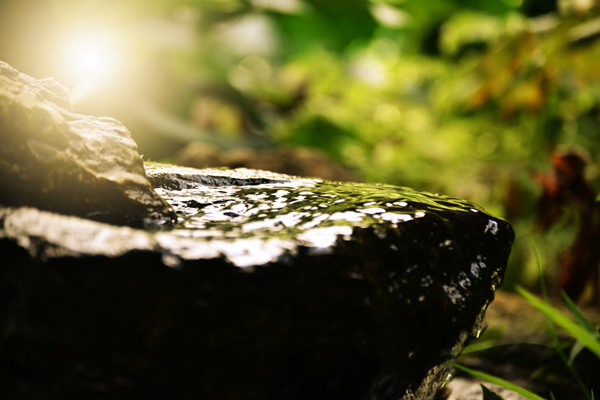 FEB 7, 2019 THURSDAY – FEB 28, 2019 THURSDAY
4:30 PM – 5:00 PM
Student Orgs Building
(lower level)
3800 Vartan Way
Harrisburg, PA 17110
Meditation Series
Join us for a 30-minute meditation class taught by Ulysses Wilson '11 of Om My Yoga. The class will serve to help relieve stress and incorporate mindfulness into your daily life. This series is perfect for those new to meditation. The instructor will guide participants through a mediation to help connect students to the inner quiet of their practice.
Cost to attend is $10 for the four-week session.
Week 1 - Meditation: Introduction to Mindfulness
Week 2- R.A.I.N. Meditation (Recognize, Allow, Investigate, Non-Attach)
Week 3- Meditation: Left/Right Brain Balancing Meditation
Week 4- Meditation: Who Am I?
The half-hour class will be held on the following Thursdays at 4:30 pm in the Student Orgs building:
Feb. 7
Feb. 14
Feb. 21
Feb. 28
Click here to register for class.
To learn more about Ulysses and Om My Yoga click here.