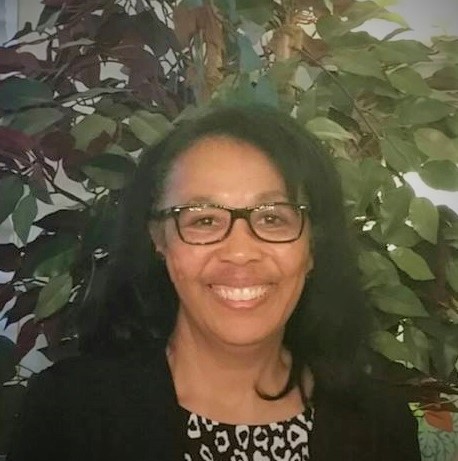 AUG 21, 2018 TUESDAY
Alumna honored for her public service
Rhodia Thomas, a 1997 alumna, has dedicated her legal career to public service.
In recognition of her dedication, she will be presented with the Outstanding Service Award at the Alumni Weekend on September 21. She was nominated by Paul Edger '11, who was previously honored with the Outstanding Service Award.
Thomas serves as the executive director of MidPenn Legal Services. She has also held the positions of staff attorney and managing attorney at the organization, which provides free or low-cost legal services to those in need.
"I am grateful for the ability to work on behalf of those who are less fortunate and I consider that to be my greatest honor and achievement," she said. "I only ever wanted to work in public service, in particular legal aid, because I believe in the mission of equal access to justice for everyone."
The Outstanding Service Award recognizes and honors members of the alumni association who have given outstanding service to the law school as a whole, a particular concentration within the law school or to the legal profession. Recipients of the award are selected by the Alumni Association Board as well as the Dean and the Associate Dean of the law school.
"Rhodia has dedicated her career to ensuring people have access to legal services," said Dean Christian Johnson. "We are honored to have her as an alumna and commend her for her great contribution and commitment to the legal community."
Please join fellow alumni, faculty and friends at the Alumni Awards Reception as we honor and celebrate Rhodia Thomas '97 and Liz Simcox. The event will be held September 21, 6-9 p.m. at the Country Club of Harrisburg, 401 Fishing Creek Valley Road, Harrisburg, Pa., 17112. Click here to register or call the Office of Development and Alumni Engagement at 717-541-3974.