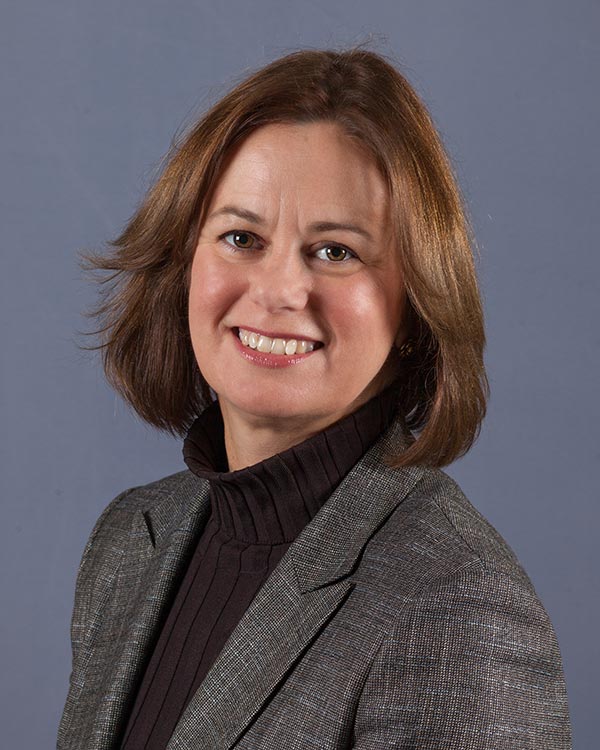 MAY 6, 2019 MONDAY
FACULTY SPOTLIGHT: Juliet Moringiello appointed to Joint Study Committee on the UCC and Emerging Technologies
Widener Law Commonwealth Associate Dean of Research and Faculty Development Juliet Moringiello has been appointed by the Uniform Law Commission (ULC) to the joint ULC/American Law Institute Study Commission on the Uniform Commercial Code and Emerging Technologies.
The committee will consider the desirability of revising the Uniform Commercial Code to accommodate new technologies such as distributed ledger technology, virtual currency, and other digital assets.
"It's a tremendous honor to be named to a ULC/ALI study committee for the Uniform Commercial Code. The UCC is the most successful product of those organizations, and it is exciting to serve on this committee with some of the country's leaders in commercial law. I have been studying the fit between the UCC and intangible assets for 15 years, and I look forward to putting that work to use in improving commercial law."
Moringiello writes in the areas of bankruptcy, secured credit, and electronic commerce. She has written extensively on the implications of electronic means of doing business on commercial law and the challenges posed to commercial law by new forms of electronic assets. Her articles on those topics have been published in the Florida Law Review, the Florida State Law Review, the Tulane Law Review, the Business Lawyer, and several other law reviews.
The ULC began in 1892, and is a nonprofit organization made up of state commissions on uniform laws from each state, the District of Columbia, the Commonwealth of Puerto Rico and the U.S. Virgin Islands. The purpose of the ULC is to study and review the law of the states to determine which areas of the law should be uniform. Commissioners draft and propose specific statutes in areas of the law where uniformity of the law is desirable.
Moringiello was appointed as a Uniform Law Commissioner for Pennsylvania in 2015. She is also the immediate past chair of the Pennsylvania Bar Association Business Law Section, and an elected member of the American Law Institute and the American College of Commercial Finance Lawyers.