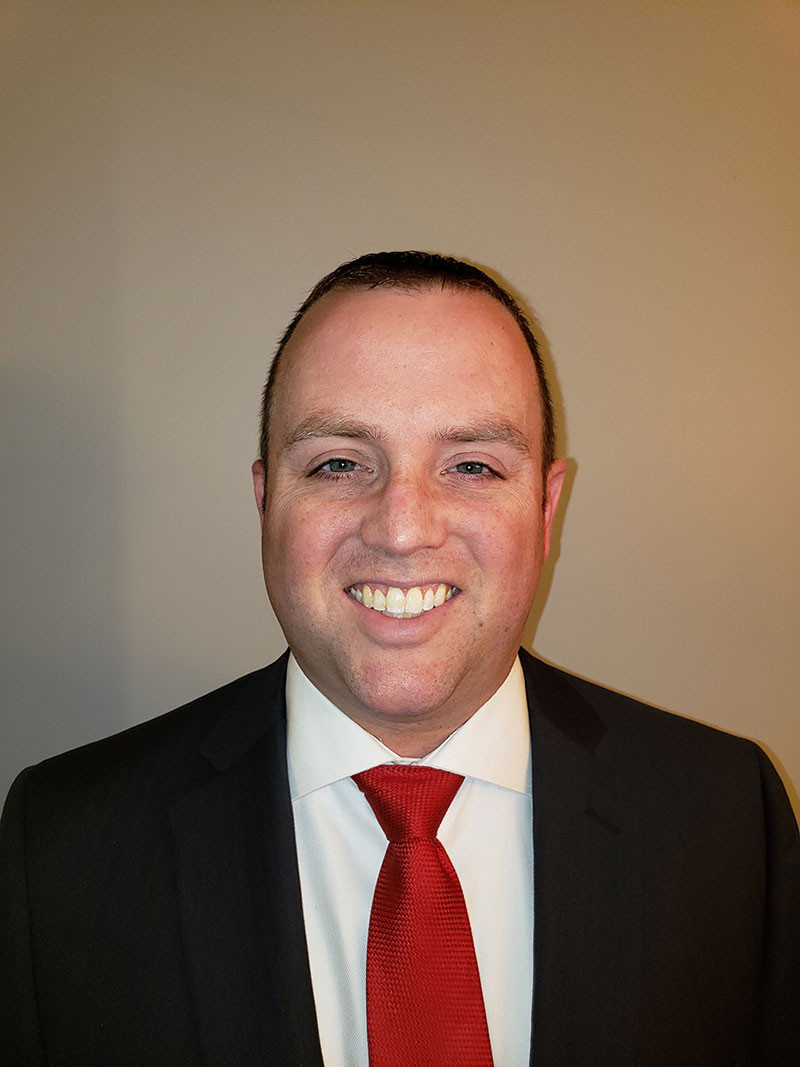 AUG 7, 2019 WEDNESDAY
Alumni Outstanding Service Award nominees announced
Widener Law Commonwealth is proud to announce the recipients of the 2019 Alumni Association Outstanding Service Award. This year's recipients are Alaina C. Koltash (née Schroeder) '10 and Jeremy S. Montgomery '07. This annual award recognizes and honors members of the alumni body who have given outstanding service to the law school as a whole, a particular concentration within the law school, or to the legal profession. Koltash and Montgomery were selected as the 2019 Alumni Association Outstanding Service Award recipients for their dedicated service to the law school.
For the past four years, Montgomery has served as a coach for the law school's Moot Court program. Each spring, Montgomery dedicates countless hours coaching teams of students for the Domenick L. Gabrielli National Family Law Moot Court Competition, sponsored by the Albany Law School. Classmate and moot court coach, Jonathan Koltash said, "As a coach, Jeremy's continual efforts help students not only prepare for this annual competition, but also provide them with valuable, practical, and educational lessons for the practice of law."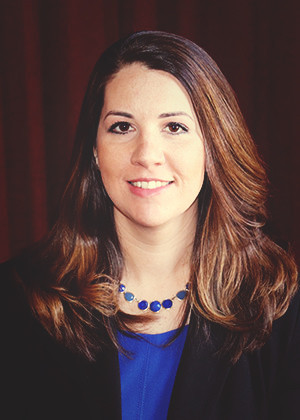 Koltash has served as one of the inaugural members of the Alumni Association's Board of Directors and its first secretary. Whether she is helping to plan alumni events, serving on panels, or mooting teams, Koltash is a regular and friendly face on campus. Additionally, she has served as a volunteer for the Volunteer Income Tax Assistance (VITA) program since she was student. VITA site coordinator and associate dean Michael Hussey remarked, "Alaina jumped in as a 1L student with VITA and has never looked back. She just completed her 12th year and is a role model for our students about the importance of attention to detail needed to prepare complete and accurate tax returns – a trait that is essential to the successful and competent practice of law."
"I am so pleased that two well-deserving alumni will be honored at this year's Alumni Awards Reception and Silent Auction," said Tricia Springer '13, president of the Alumni Association's Board of Directors. "I hope to see many of our fellow alumni at this event as we celebrate Alaina's and Jeremy's contributions."
The event will be held on September 27, from 6 to 9 p.m. at Colonial Golf and Tennis Club, 4901 Linglestown Road, in Harrisburg. Click here to register or call the Office of Development and Alumni Engagement at 717.541.3974.