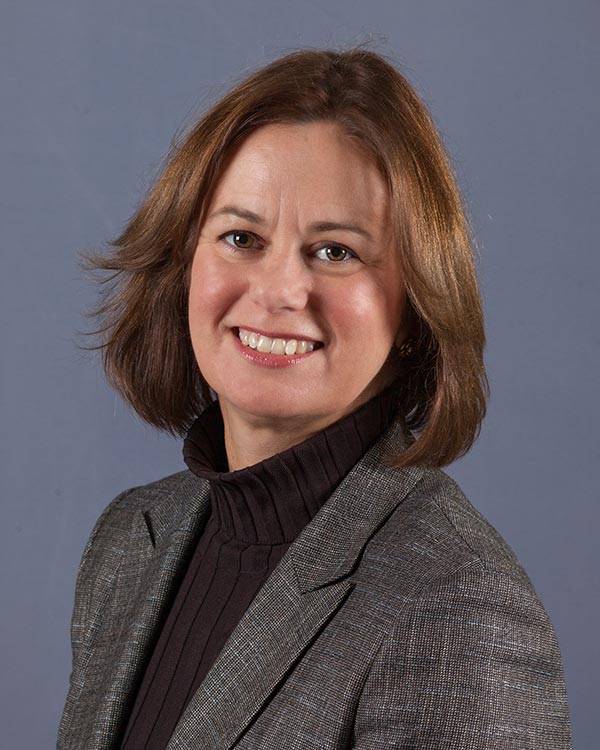 JUL 16, 2020 THURSDAY
Professor Moringiello Appointed to Leadership Position on the ALI/ULC Study Committee on the Uniform Commercial Code and Emerging Technologies
Associate Dean for Research and Faculty Development and Professor of Law Juliet M. Moringiello has been appointed as Vice Chair of the American Law Institute (ALI) and Uniform Law Commission's (ULC) Joint Study Committee on the Uniform Commercial Code and Emerging Technologies.
As Vice Chair, Moringiello will help to lead the Study Committee, which includes the leading commercial law practitioners and academics in the country. The committee is tasked with reviewing the Official Text of Uniform Commercial Code to determine whether the UCC should be amended to accommodate blockchain and other emerging technologies. The appointment gives her the opportunity to further shape the law that she teaches in her Sales, Secured Transactions and Payment Systems classes – all of which are governed by the UCC.
"This is another example of how at Widener Law Commonwealth, our students are able to learn firsthand from the people who draft our laws. Dean Moringiello's service on the Study Committee is a point of pride for our law school," said Interim Dean Michael Hussey.
Comprised of lawyers, judges, legislators and legislative staff, and law professors, who have been appointed by state governments, the ULC has been providing the nation with guidance in the area of well-drafted legislation that is consistent and uniform from state to state, but also reflecting each state's separate identity since 1892.
Moringiello has been a ULC Commissioner for Pennsylvania for the past five years. Pennsylvania's ULC delegation is made up of 13 state-appointed members, four of which have ties to Widener Law Commonwealth. Along with Moringiello, Widener is represented at the ULC by adjunct faculty member Vincent C. DeLiberato and alumni Marisa G.Z. Lehr '12 and James G. Mann '00.
Moringiello's term as Vice Chair began in June 2020 and will run through satisfactory completion of the committee's mission to recommend changes to the UCC to accommodate the use of emerging technologies in commercial transactions.