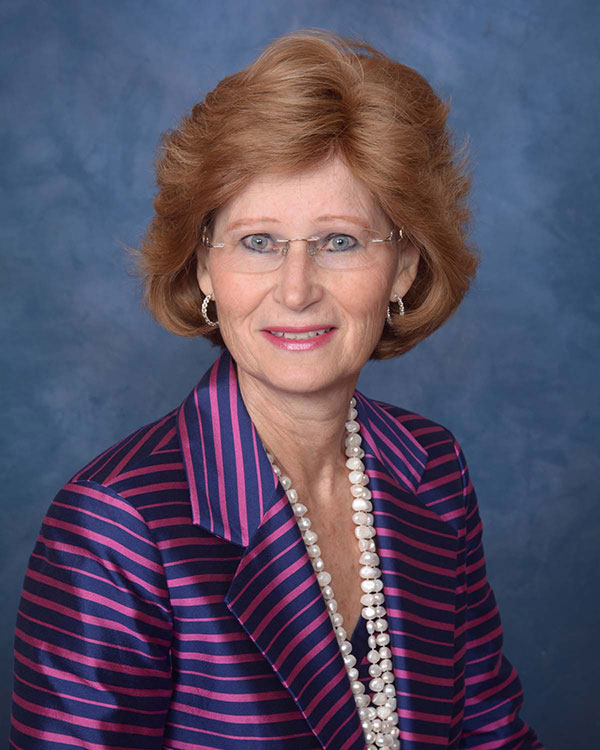 Elizabeth Simcox
Coordinator of Externships and Adjunct Professor
Contact Information
[email protected]
717.541.3993
Biography
Elizabeth G. Simcox, Esq. is the former executive director of the Dauphin County Bar Association, the 4th largest county bar association in Pennsylvania. In addition, Professor Simcox teaches the clinical and judicial externship course. She also counsels students about externship opportunities.
Prior to this, she was the Associate Director of Development for the Penn State Dickinson School of Law and was formerly the first Vice President of Student Services at Harrisburg University of Science and Technology from 2007-2009, where she was responsible for creating, maintaining and evaluating services and programs for its student community. Additionally she was responsible for the development and oversight of the Internship Program and the Business Mentor Program.

From 2002-2007, Professor Simcox was the dean of students and director of externships here at Widener Law Commonwealth. She also served as coordinator of bar prep programs and developed the first for-credit bar program at the Harrisburg campus. Professor Simcox joined Widener Law Commonwealth in 1999 as a staff attorney for the Harrisburg Civil Law Clinic, where she supervised law students in court appearances for low-income clients.

Following graduation from law school, Professor Simcox served as an assistant prosecuting attorney in the Wood County Prosecutor's Office in Bowling Green, Ohio, from 1988 until 1994. In 1994, she accepted a position as co-director of the newly created Dispute Resolution Clinic at the University of Toledo College of Law and also worked as a solo practitioner in the area of family law and juvenile mediation.

Professor Simcox is a board member of the Howard and Libby Rosen Center for Healthy Families and is a commission member of the Pennsylvania Bar Association Women in the Profession Commission. She is also a member of the Dauphin, Pennsylvania and American Bar Associations.

She received her BA from the University of Western Ontario in 1982 and a JD from the University of Toledo College of Law in 1988. Professor Simcox is licensed to practice in Ohio and Pennsylvania.