Why Harrisburg: Living and Learning in the Capital Region
Widener Law Commonwealth's location as the only law school in the capital of the nation's fifth most populous state presents a world of opportunities for our students. Harrisburg offers the best of two worlds—the energy and convenience of an urban center with all the advantages of a small town.
Learning in Harrisburg


The PA Capitol
Widener Law Commonwealth's campus lies just six miles from the heart of Pennsylvania's Capitol Complex, which includes the houses of the legislature, many state agencies, state courts, and federal courts.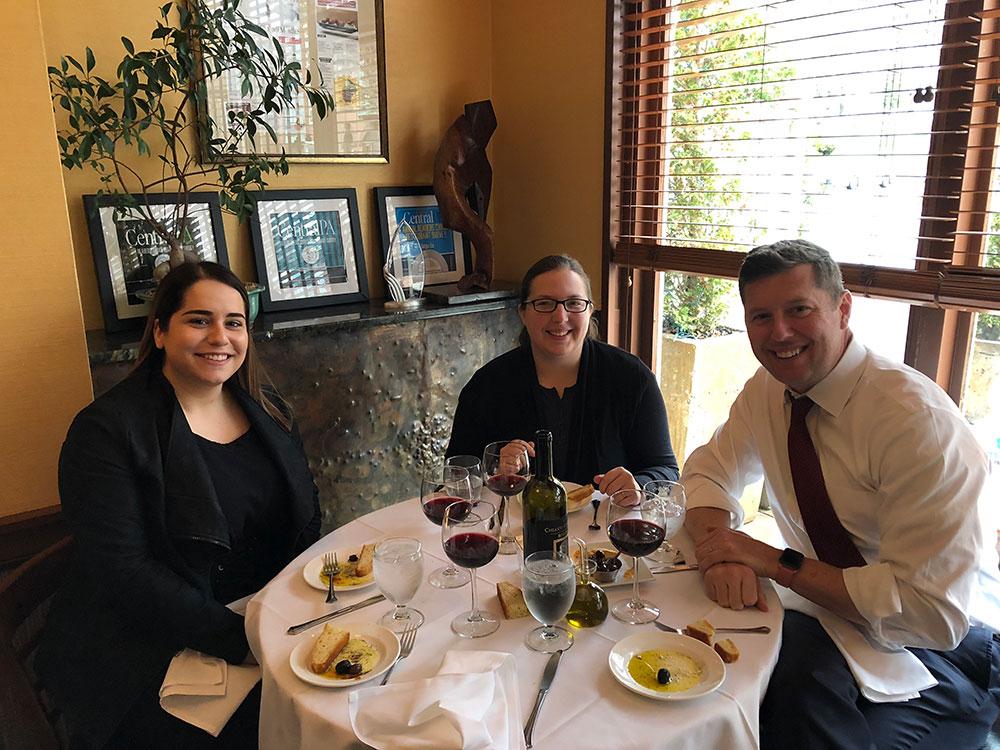 Networking
Our graduates work in every branch of state government, practice with firms and corporations of every description, and look for opportunities to open doors for fellow—and future—Widener Law Commonwealth alumni.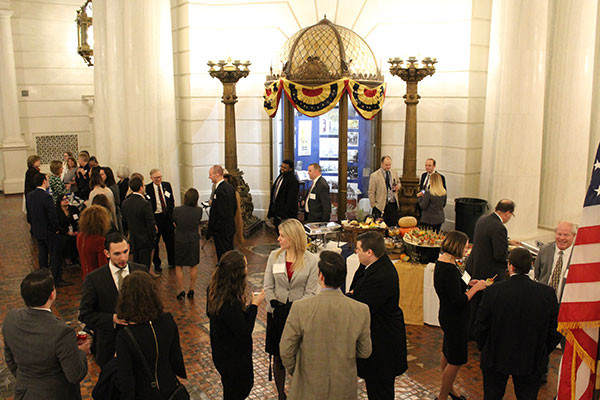 Law and Government
Harrisburg is particularly ideal for our Law and Government Institute and students completing its certificate programs. They enjoy access to the processes of legislation and policymaking that no other school in the capital region can match.
Living in Harrisburg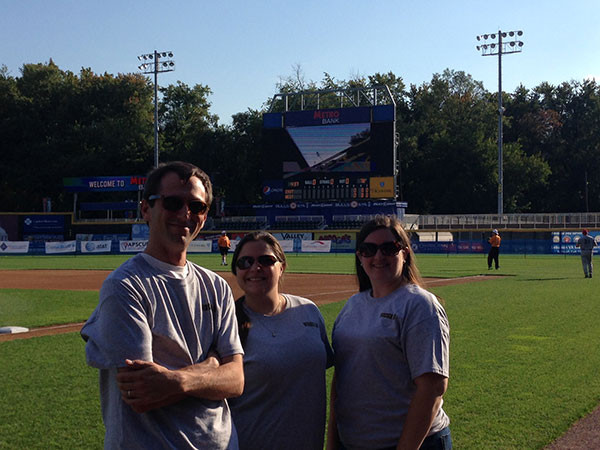 Nearby Attractions
There is so much to discover—educational and nightlife options abound! Harrisburg's vibrant downtown boasts great restaurants, theaters, museums, and bars. Hershey, famous for its amusement park and chocolate, and historic Gettysburg are a short drive away.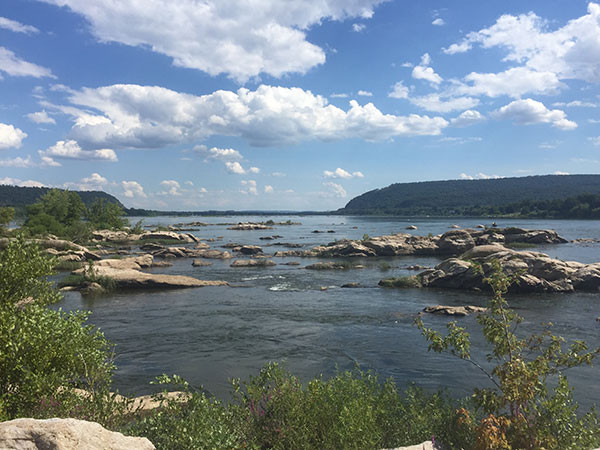 Outdoor Recreation
When you are ready to escape the urban environment, nature is minutes away. Take your choice of outdoor recreational activities on the Susquehanna River and nearby Appalachian Trail or explore Riverfront Park, one of the most scenic inland waterfronts in the nation.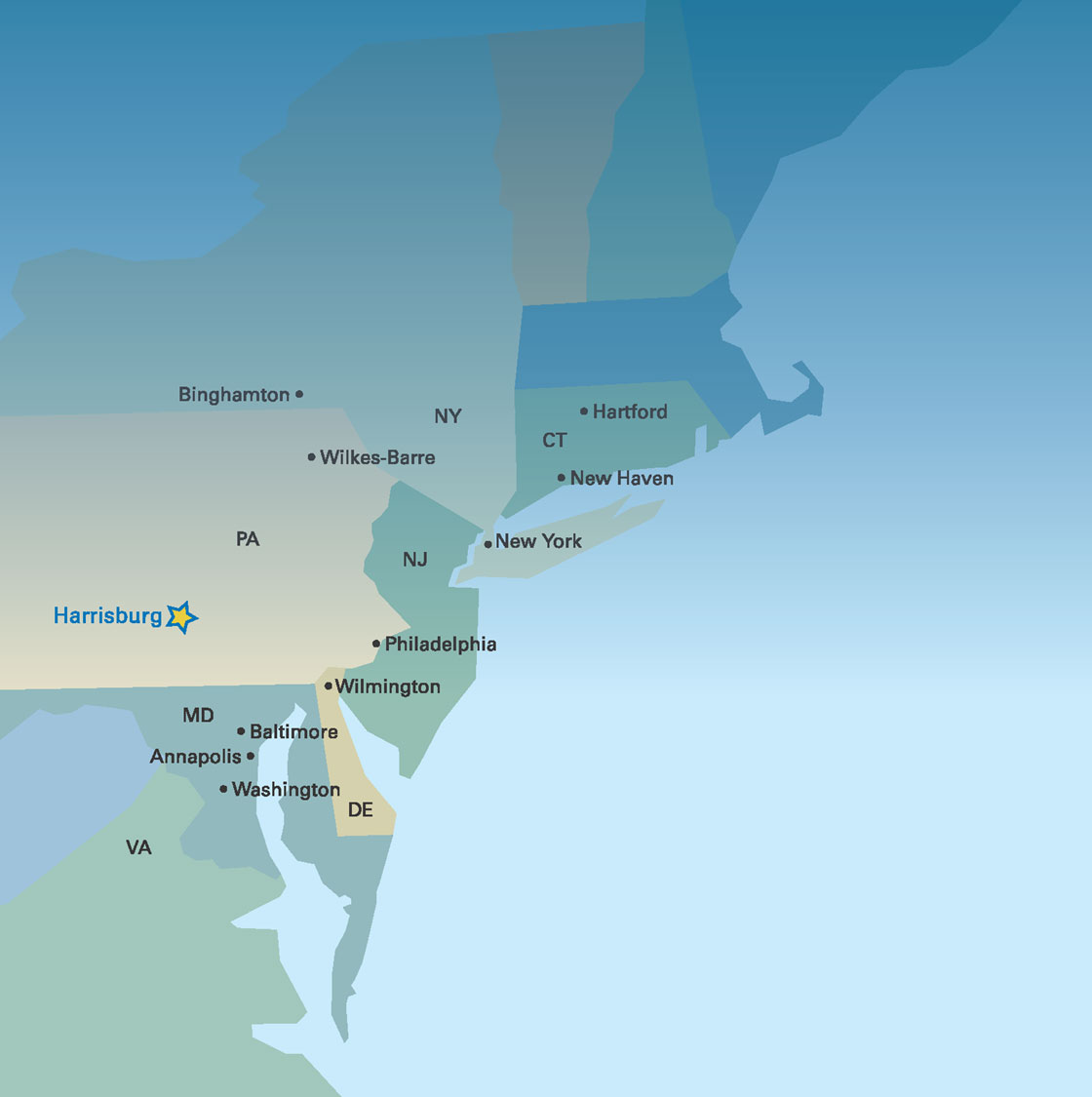 Cost of Living
With approximately 600,000 people, Central Pennsylvania features the attractions of a major population center: cultural institutions, plentiful shopping, and fabulous eateries. However, the cost of living is much lower than in New York City, Philadelphia, or Washington D.C.
#1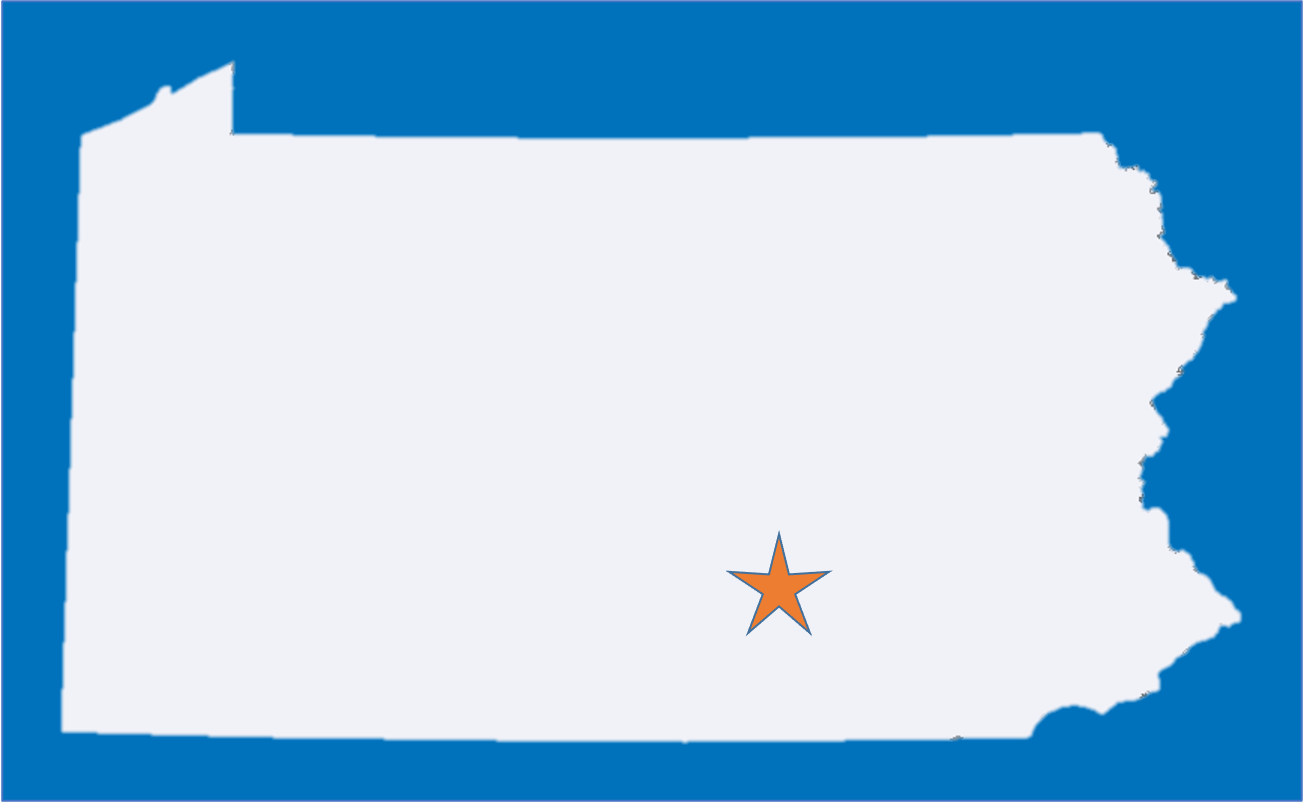 ---