Why Widener Law Commonwealth
Interested in learning more? Request information or schedule a visit today. A generous scholarship program combined with a low cost of living in Harrisburg are valuable features along with the following strengths that set us apart and put you on the inside track.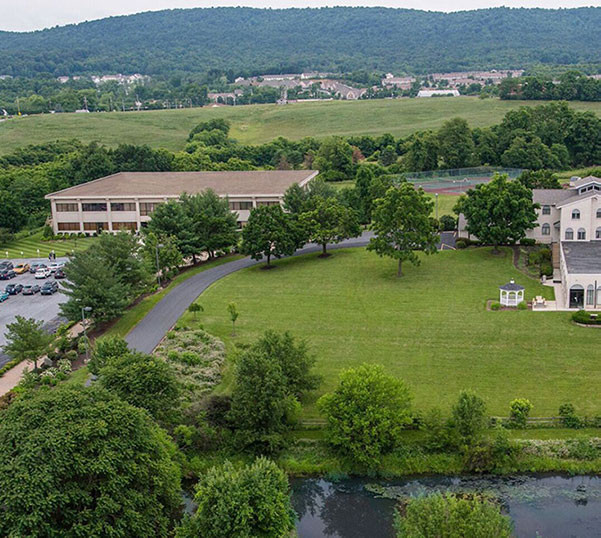 Our location in the capital of Pennsylvania means access to government and is a wonderful place for students interested in politics, public service, or government.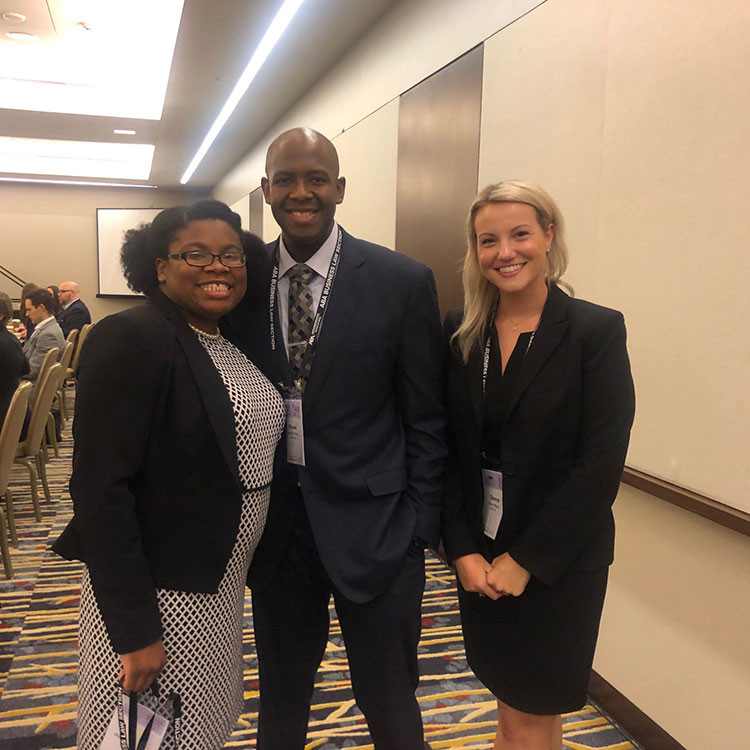 Find your passion. Signature programs are available through our Law and Government Institute, Environmental Law and Sustainability Center, and the Business Advising Program.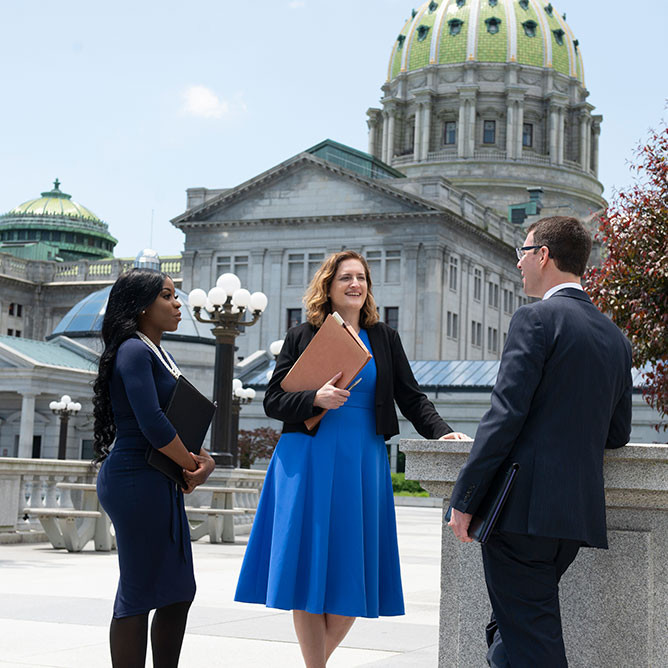 Our students take part in a variety of clinical opportunities, externships, internships, the public interest initiative, and other practical learning opportunities.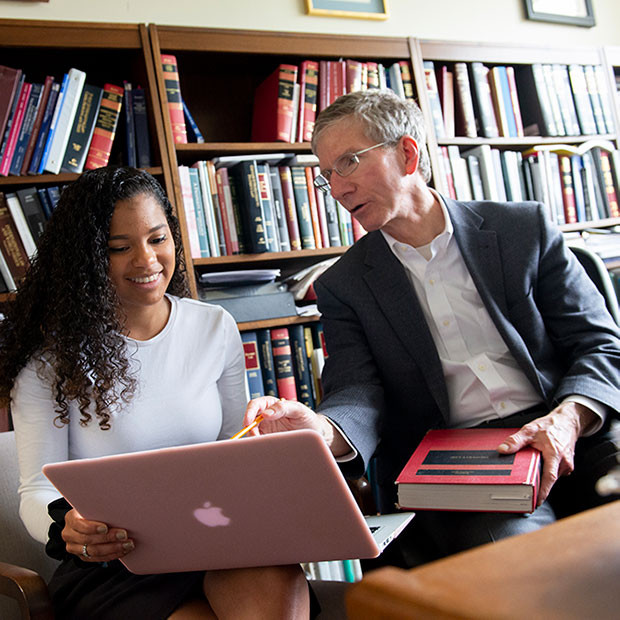 Our professors are widely respected legal scholars and dedicated teachers. It's a rare and powerful combination. Faculty have strong connections within the legal community and are happy to help mentor students.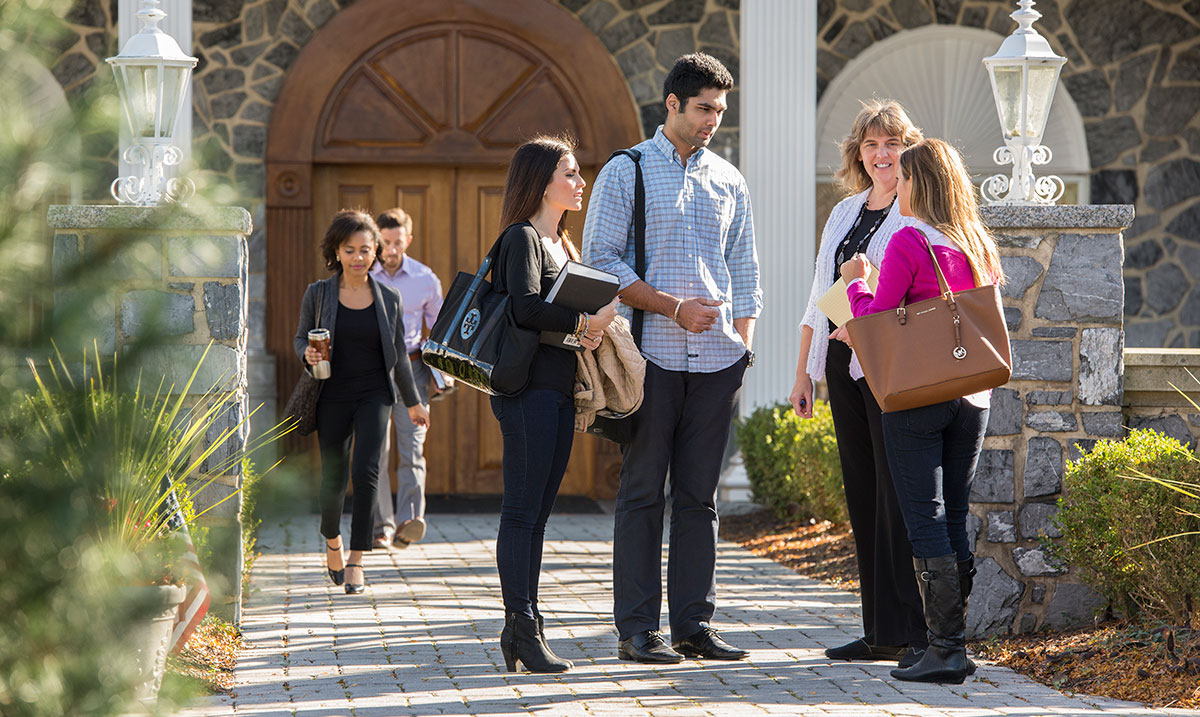 We are made stronger by our active commitment to include people of every ethnicity, faith, sexual orientation, and economic background. Additionally, we aim to nurture a campus-wide culture of respect for veterans.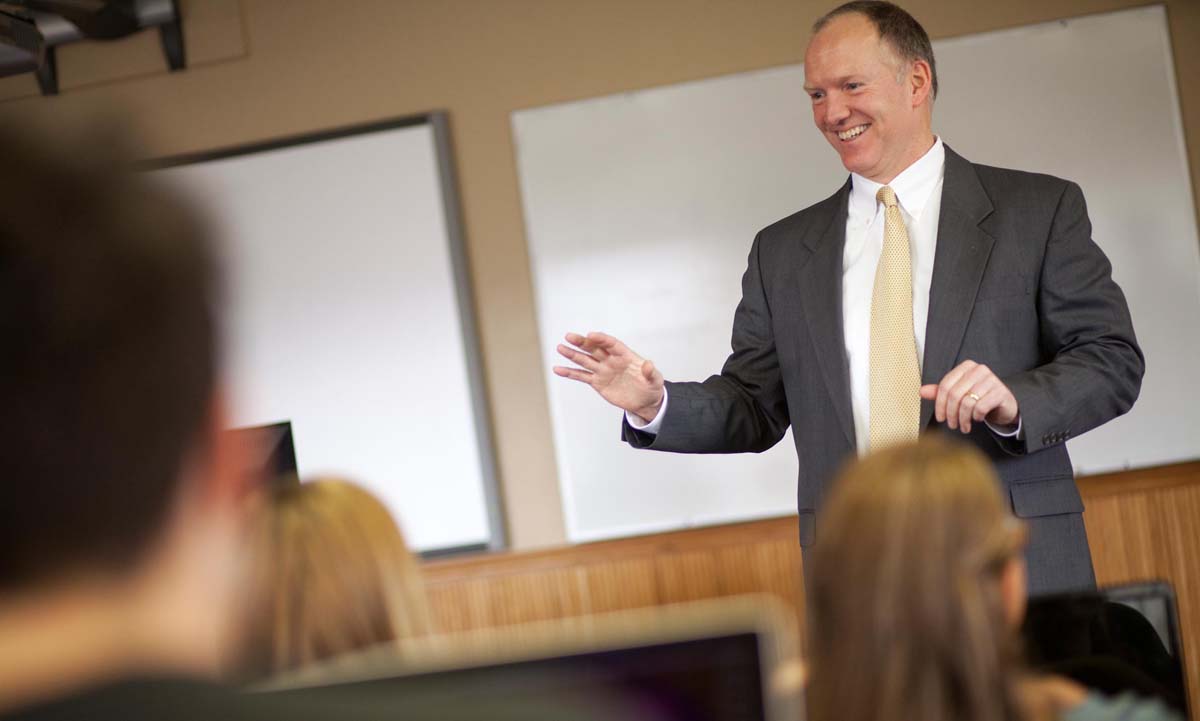 The law school will help you maximize your opportunity to pass the bar and the Career Development Office offers individual counseling, workshops, events, job fairs, and useful tips on a range of topics.
We are a close-knit community offering you an exceptional law school experience that is personal, practical, and professional.
Watch this video where our alumni discuss why attending Widener Law commonwealth made all the difference in their careers.


---