CLASS NOTES
Keep up with your former classmates and fellow Widener Law Commonwealth alumni. Fill out the class notes submission form to share your milestone.
Jump to class of: 1992-1999 | 2000-2009 | 2010-2020
---
Class of 1993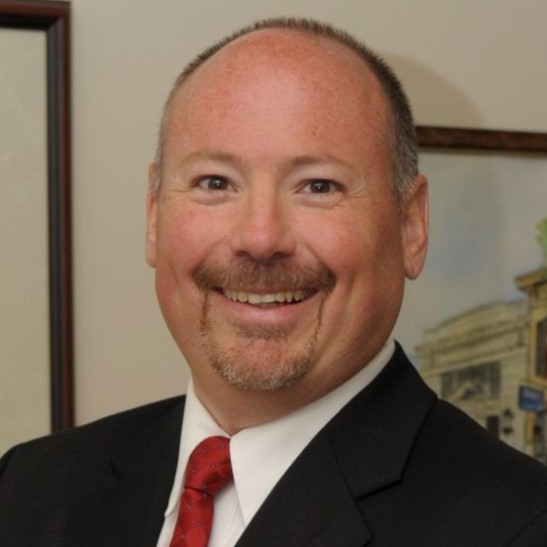 Jack A. Gullo Jr. was honored by The Maryland Municipal League (MML), representing 157 Maryland cities and towns and two special taxing districts, with its highly esteemed Lifetime Achievement Award during the historic 2020 MML virtual summer conference.
Class of 2000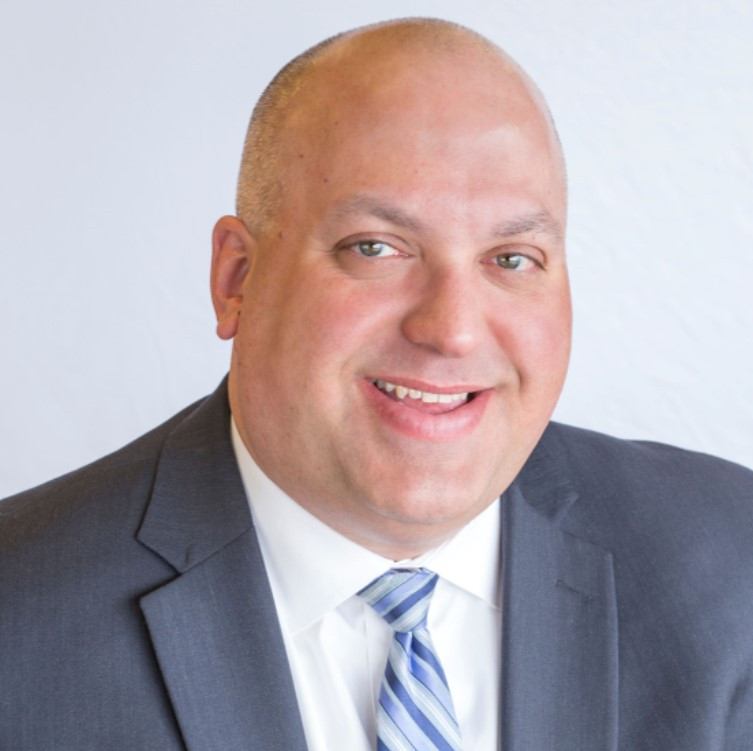 Andrew E. Spade was elected to the office of Lancaster County Prothonotary and was sworn in for a four-year term on January 6, 2020.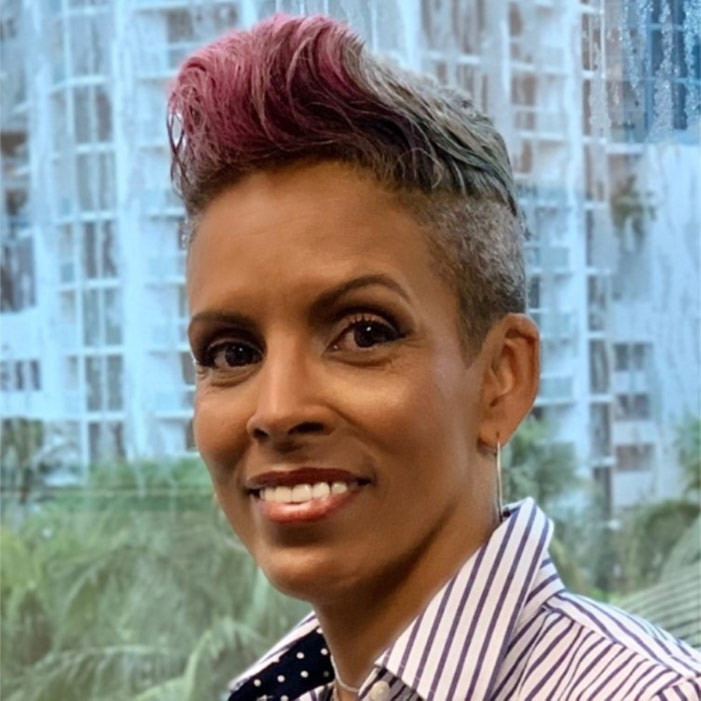 Jo C. Stanley was selected to the first-ever cohort of Fellows for the American Bar Association's Dispute Resolution Section for Bar Years 2021-2022. Sponsored by the Women In Dispute Resolution Committee.
Class of 2006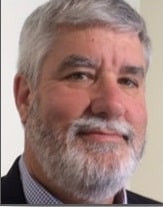 John R. Logan, Chief Operating Officer of Hamilton Health Center, Harrisburg, PA has been elected Vice Chair of the Board of Directors, Keystone Service Systems, Harrisburg PA.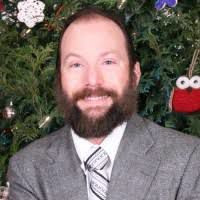 Jeremiah J. Underhill was hired as the new Deputy Executive Director for the Pennsylvania Office of Vocational Rehabilitation. He now lives with his wife Annette and sons Dalton (7) and Blake (5) in Hershey, PA.
Class of 2007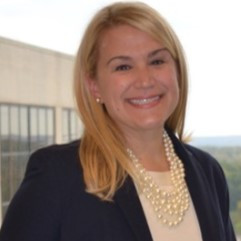 Tara J. Schellhorn was elected as a new partner within Morristown-based law firm Riker Danzig Scherer Hyland & Perretti LLP, effective January 1, 2020.
Samuel L. Gompers is part of the legal team pursuing FCC/NOAA licensing and regulatory compliance for one of the first commercial spacecraft missions to land on the Moon in 2021.
Class of 2011
Paul D. Edger is becoming chair-elect of the Pennsylvania Bar Association's Young Lawyers Division.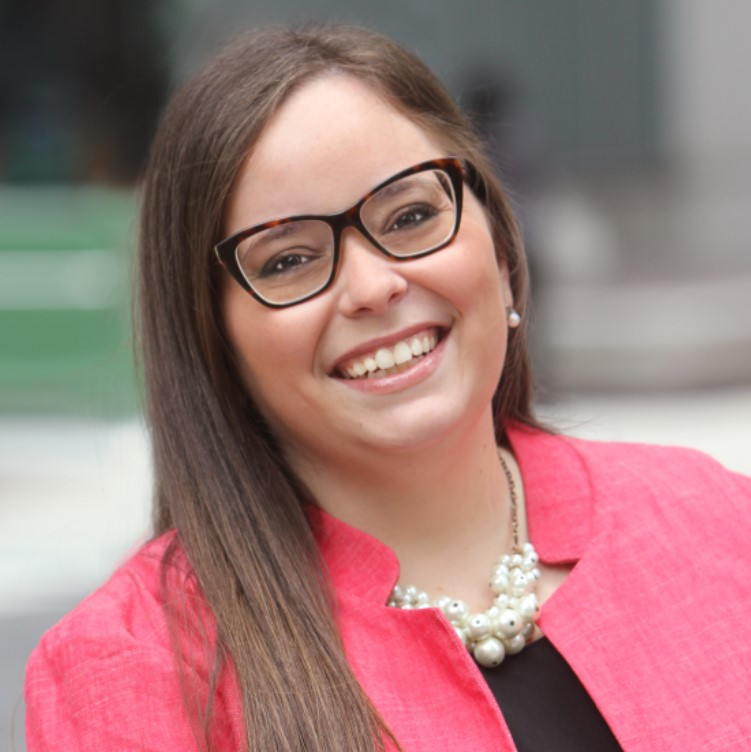 Gabriela G. Raful recently received the Pennsylvania Bar Association's Pro Bono Award.

Class of 2015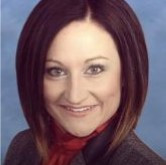 Rebecca L. Bailey was selected to the 2020 Super Lawyers Rising Stars list. Inclusion in this list is highly selective and is only awarded to attorneys who show outstanding skill and promise in their respective legal areas.