CLASS NOTES
Keep up with your former classmates and fellow Widener Law Commonwealth alumni. Fill out the class notes submission form to share your milestone.
Jump to class of: 1992-1999 | 2000-2009 | 2010-2021
---
Class of 1993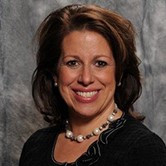 Christie Corado recently joined MIB Group, Inc. as General Counsel, Corporate Secretary, and Chief Privacy Officer. Corado joins MIB from Truist Insurance Holdings, Inc. where she served as Senior Vice President and Deputy General Counsel responsible for the legal and regulatory functions impacting the company and its subsidiaries. Read More
Class of 1995
Terence Sawyer has been unanimously selected by the Loyola University Maryland Board of Trustees to be its 25th president. Sawyer, who previously served as senior vice president of the university, is its first layperson to serve as president, as all previous presidents have been ordained Jesuit priests.
Class of 1996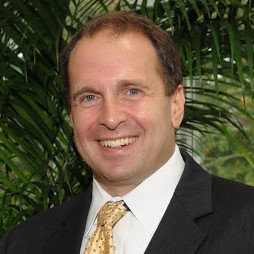 Craig Wolfson and Susan Klein-Wolfson are pleased to announce the opening of their new law firm, Wolfson and Klein-Wolfson, PLLC. The firm is based in Syosset (Long Island), New York, and is focused on 1) Employment Law; 2) Estate Planning & Elder Law; and 3) Residential Real Estate. Please check out our website at www.wkwlawfirm.com, and spread the word!
Class of 1997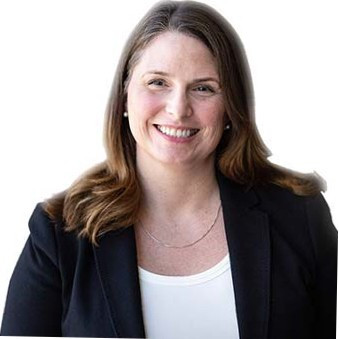 Dana A. Bernstein, former associate at McCarthy Weidler, P.C., has joined Philadelphia law firm Spector Gadon Rosen Vinci, P.C.'s Estates and Trusts department as an associate. Ms. Bernstein's practice focuses in the areas of commercial law, taxation, special needs planning and estate and wealth preservation planning. Read More
Class of 1999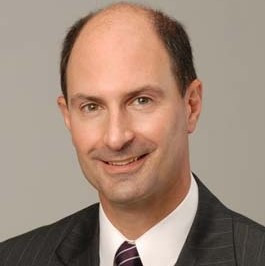 Zachary M. Rubinich recently participated as a Speaker during the Risk Insurance Management Society (RIMS) Live 2021 Annual Virtual Conference where he co-presented: Avoiding Risk Exposure Across State Lines: Practical Considerations for Multi-Jurisdictional Workers' Compensation Cases. He was also selected as a 2021 Pennsylvania Super Lawyer - Workers' Compensation.
Visitor 2001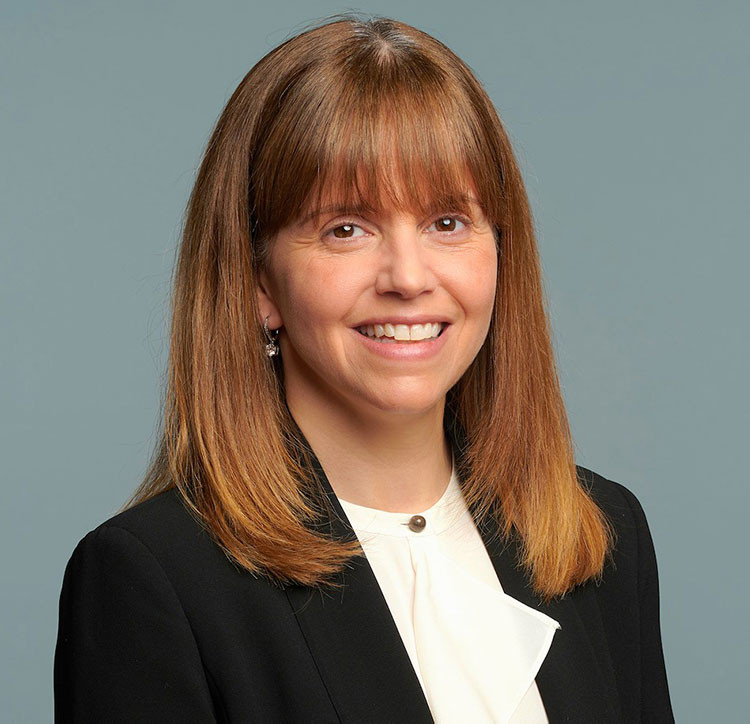 Flavia Naves recently marked her first anniversary as general counsel for Circle, a global financial technology firm that enables businesses of all sizes to harness the power of digital currencies and public blockchains for payments, commerce and financial applications worldwide. Circle is undergoing a business combination with Concord Acquisition Corp, a publicly-traded special purpose acquisition corporation with $276 million in trust.
Class of 2005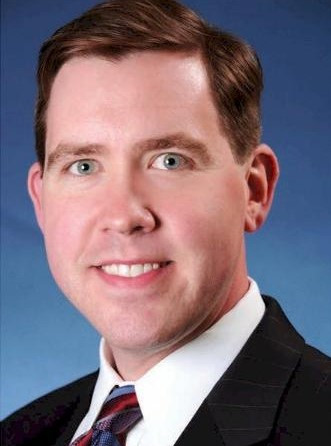 Michael J. Dennin, had the great pleasure of rising through the ranks and becoming President of the Camden County Bar Association for 2019-2020. During his tenure, the association was able to raise funds for charity, conduct numerous networking events, and provide top notch CLE and mentorship to the bar. He currently is a trial attorney at the Law Offices of Vincent J. Ciecka practicing plaintiffs personal injury and workers compensation cases in NJ and PA.
Class of 2006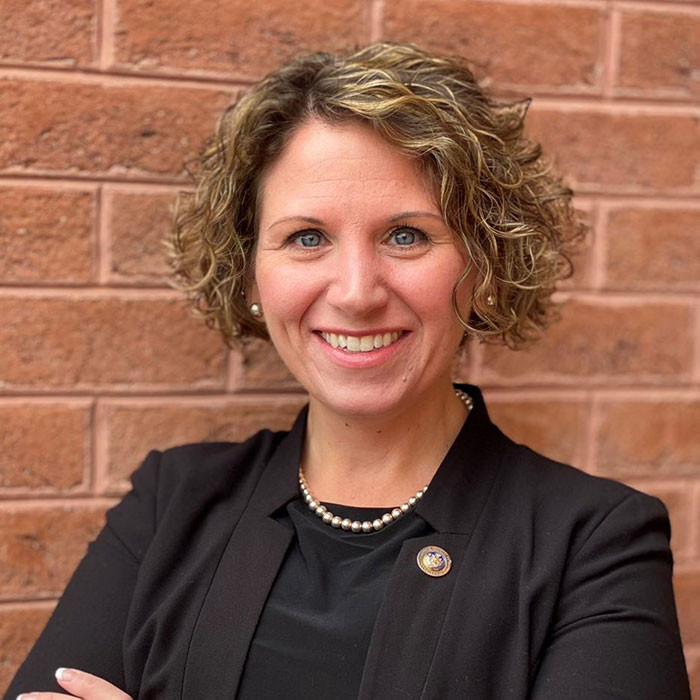 Keli Neary was recently honored by the Legal Intelligencer as a "power player." Read More
Class of 2007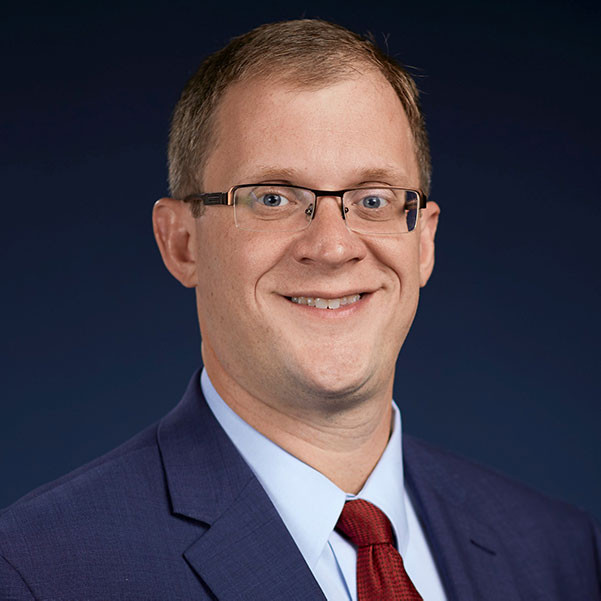 Jonathan D. Koltash recently assumed the position of House of Delegates Chair for the Pennsylvania Bar Association following the close of their annual meeting, which was held on May 21.
Class of 2008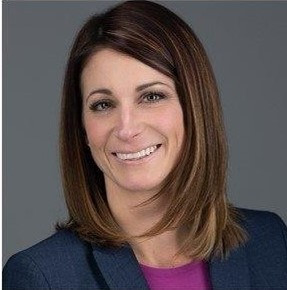 Niki Carter was recently promoted to lead counsel for TE Connectivity's Marine, Oil & Gas subvertical, with responsibility for commercial counsel matters globally. Niki also continues to have responsibility in her role as North American regional commercial counsel for TE Connectivity's Aerospace, Defense & Marine business unit. Niki also enjoys serving in a leadership role for the Community Ambassador and Community Council programs on TE Connectivity's Middletown/Harrisburg campus. These programs provide $50,000 in grants to local non-profit organizations focusing on youth STEM programs and health and human services which directly benefits the area where TE's employees live and work.
Class of 2010
Ryan Webber recently opened his own practice, Webber Law PPLC, in Mechanicsburg, PA, which focuses on elder law, special needs, trusts, and probate matters.
Class of 2011
Paul D. Edger has been appointed as a Senior Deputy Attorney General in the Bureau of Consumer Protection. He also recently took over as Chair of the Pennsylvania Bar Association Young Lawyers Division and was once again named as a Pennsylvania Super Lawyer Rising Star (3rd year in a row).
Class of 2012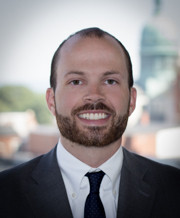 Josh Bovender has been elevated to equity partner with Thomas, Thomas & Hafer LLP. He is a lawyer in the Harrisburg office, where he splits the bulk of his practice between representing entities in commercial litigation matters and representing insurers and their insureds with regard to general liability cases.
Class of 2013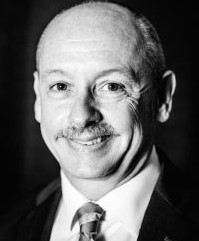 Douglas S. Wortman recently received the Pennsylvania Bar Association's Pro Bono Award. The Annual Pro Bono Award of the PBA's Legal Service to the Public Committee honors attorneys who have performed significant pro bono service. This year marks the 34th year that the committee has given out awards to pro bono champions across the state. Read More
Class of 2015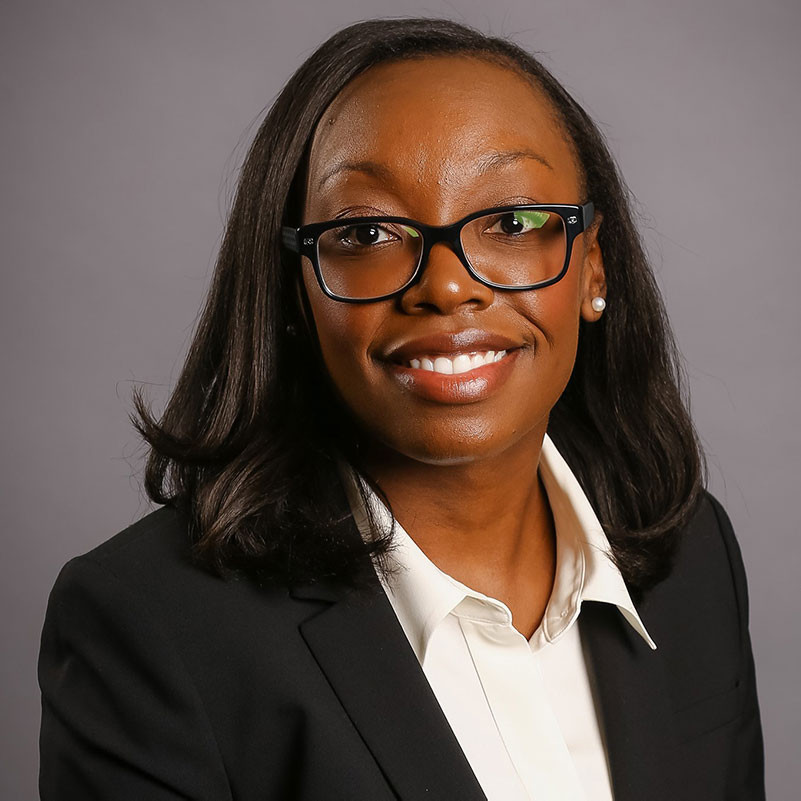 Patrice M. Turenne was recently named as Chair-Elect of the Pennsylvania Bar Association Young Lawyers Division following the close of their annual meeting, which was held on May 21.
Class of 2017
Justin Shedron, an Army helicopter pilot, was promoted to the rank of major. Major Shedron is admitted to the bar in both Pennsylvania and Ohio and intends to practice law upon his retirement from the Army.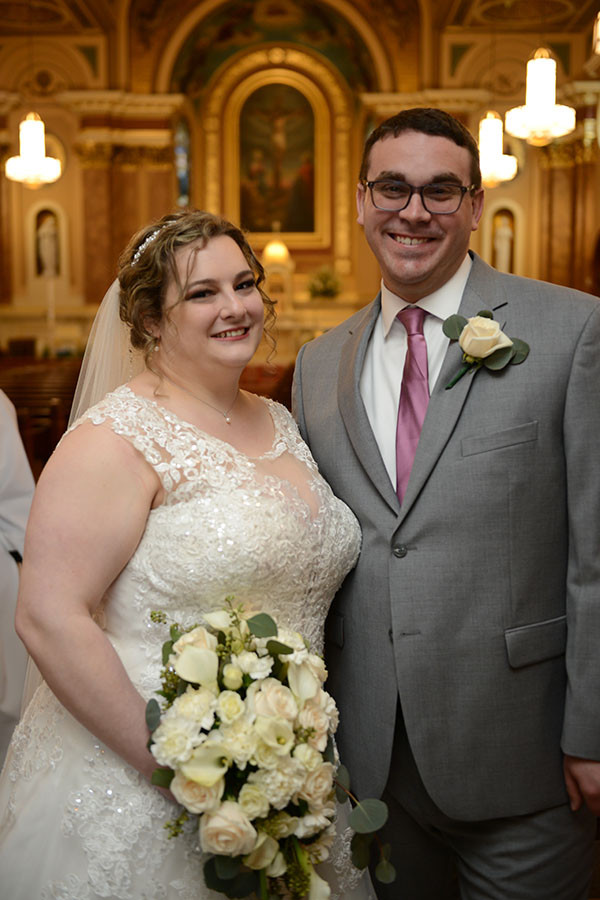 Angela Lucci married Douglas P. Solomon on April 17, 2021 in Archbald, PA. The couple has postponed their wedding twice due to the COVID-19 pandemic and ultimately had a wedding with their closest family members. Their wedding consisted of a celebration of nuptial mass at St. Thomas Aquinas Church of Christ the King Parish in Archbald, followed by a dinner reception at Arcaro and Genell's in Old Forge, PA.
Class of 2018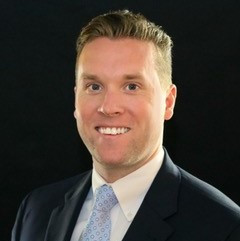 Robert T. Moran has been admitted as a member to the Multi-Million Dollar Advocates Forum. Membership is limited to attorneys who have acted as principal counsel in one or more cases which resulted final judgment, award or settlement in favor of his or her client in the amount of one million dollars or more. There are over 5000 members throughout the country. Fewer than 1% of U.S. lawyers are members.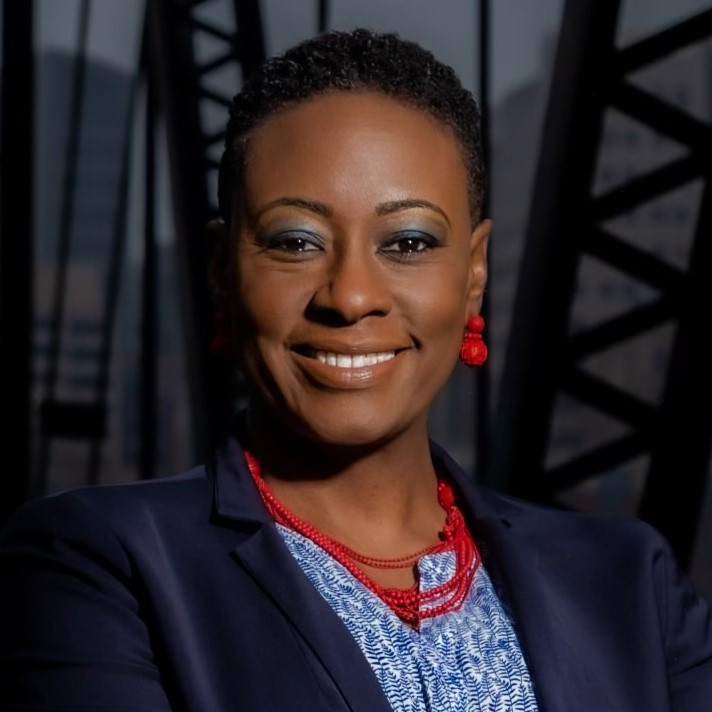 La Tasha C. Williams was recently appointed as the assistant district attorney with the York County District Attorney's Office.
Class of 2019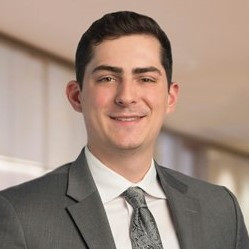 Coulter D. Ebbert recently joined Saxton & Stump as an associate attorney, with a focus on serving commercial and healthcare clients, particularly in professional liability and product liability cases.
Class of 2020

Benjamin Gingerich has joined Russell, Krafft and Gruber, LLP in Lancaster, PA. He began his legal career as a judicial clerk to the Honorable Howard F. Knisely in the Court of Common Pleas of Lancaster County and gained additional experience serving as a summer associate for a law firm in York, PA