CLASS NOTES
Keep up with your former classmates and fellow Widener Law Commonwealth alumni. Fill out the class notes submission form to share your milestone.
Jump to class of: 1992-1999 | 2000-2009 | 2010-2017
---
2017


Class of 1992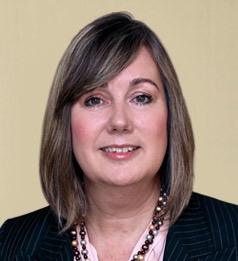 Regina Foley, an attorney at Raynes McCarty in Philadelphia, was honored by the Support Center for Child Advocates as a Distinguished Advocate. In celebration of its 40th anniversary, the Support Center for Child Advocates celebrated Foley, along with 39 other volunteers and donors who have positively impacted the lives of traumatized children who are served by the organization. Regina has been a volunteer child advocate for over 15 years. At Raynes McCarty, Regina represents catastrophically injured plaintiffs in medical malpractice, trucking accidents, premises liability and general negligence actions.
Class of 1993


Sharon R. López, a partner in Lancaster's Triquetra Law, will become president of the Pennsylvania Bar Association (PBA) at the conclusion of the PBA Annual Meeting, May 12, in Pittsburgh. She will be the first Latina president in the history of the association that was founded in 1895. In her current role as president-elect of the organization, López created the Membership Enhancement Blue Ribbon Panel on Millennials, Mothers and Minorities in the Profession, an appointed group of PBA members who are identifying new approaches to increase association membership through outreach, marketing and mentorship.
CLASS OF 1996


Tonya Butler is the Republican and Democratic candidate for the upcoming general election of magisterial district judge in Reading, Pennsylvania. Butler is currently assistant solicitor in Reading.
Gina Pesaresi was appointed Administrative Law Judge for Social Security Administration's Office of Disability Adjudication and Review in Charleston, West Virginia in October 2016.
Class of 2004


Deb (Borse) Cooper was promoted to Deputy General Counsel at Community Health Systems (CHS) in Nashville, Tennessee. CHS is one of the largest publicly traded healthcare companies. Cooper graduated from the law school's evening program in December 2003.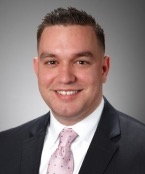 Joseph L. Hoynoski, III was promoted to shareholder (partner) status at Marshall Dennehey Warner Coleman & Coggin. He was also named as a 2016 Rising Star by Pennsylvania Super Lawyers in the area of medical malpractice defense and has been consecutively on the list since 2012.
Class of 2005


Michael Dennin has been selected as Vice President of the Camden County Bar Association, the second largest bar in New Jersey. Dennin also directed the Camden County Bar Association Young Lawyers which was awarded the Larc School's 2017 Lauren Higgins Hope Award for raising nearly $60,000 to benefit for disabled children and adults.
Class of 2007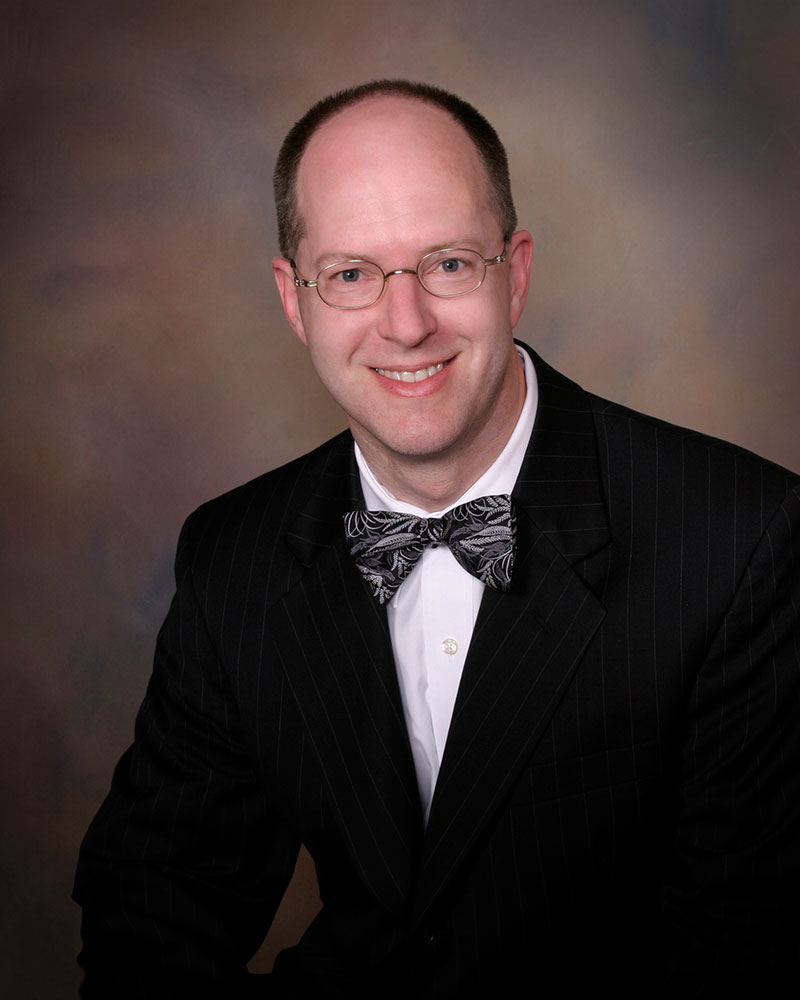 Leo Dunn is receiving the 2017 David M. Rosenblum GLBT Public Policy Award presented by the Pennsylvania Bar Association Gay, Lesbian, Bisexual and Transgender (GLBT) Rights Committee on Thursday, May 11, 2017. The award honors individuals who have effected change resulting in a positive impact for the LGBT community and who have used his or her position of leadership to inspire others to act and promote civil rights and equality.
Jonathan D. Koltash, senior counsel at the Pennsylvania Department of Health, is receiving the Pennsylvania Bar Association (PBA) Young Lawyers Division Michael K. Smith Excellence in Service Award on May 10. Koltash will become the chair of the Pennsylvania Bar Association Young Lawyers Division (YLD) at the conclusion of the PBA Annual Meeting, May 12, in Pittsburgh. He is an active PBA member, serving as the co-chair of the YLD Statewide Mock Trial Competition and a voting member of the Board of Governors and the House of Delegates, the association's governing bodies. Koltash is also the current chair of the Government Lawyers Committee, a past chair of the Administrative Law Section and a graduate of the Bar Leadership Institute, class of 2012-13.
Angela McGowan has joined Harrisburg, PA firm Pillar + Aught. She was also named one of Central Penn Business Journal's 2017 Forty Under 40.
Joel McNaughton, founder of the Harrisburg, PA based McNaughton Company, was named one of Central Penn Business Journal's 2017 Forty Under 40.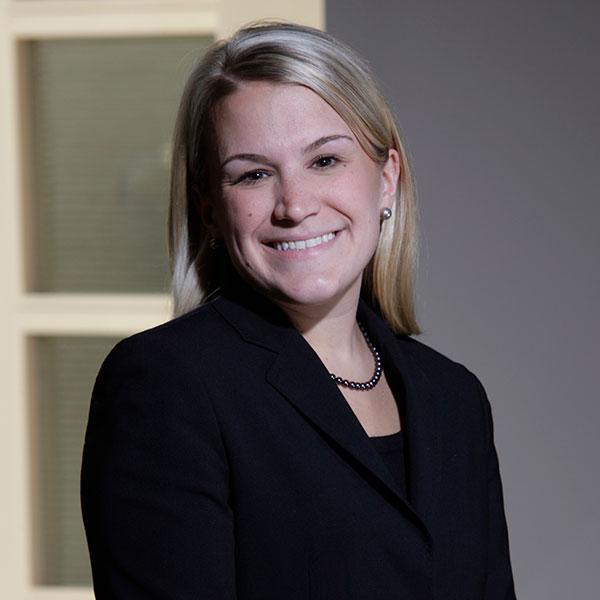 Tara Schellhorn has been named a "New Leader of the Bar" by the New Jersey Law Journal. The Law Journal annually selects lawyers who "have already built accomplished careers and, despite their youth, have established themselves as leaders within their firms and organizations, as well as within the larger legal community." Earlier this year, Tara was promoted to counsel at Riker, Danzig, Scherer, Hyland, Perretti, LLP, where she continues to practice in the Bankruptcy and Reorganization Group. Tara is also actively involved in the International Women's Insolvency & Restructuring Confederation (IWIRC) and the American Bankruptcy Institute (ABI).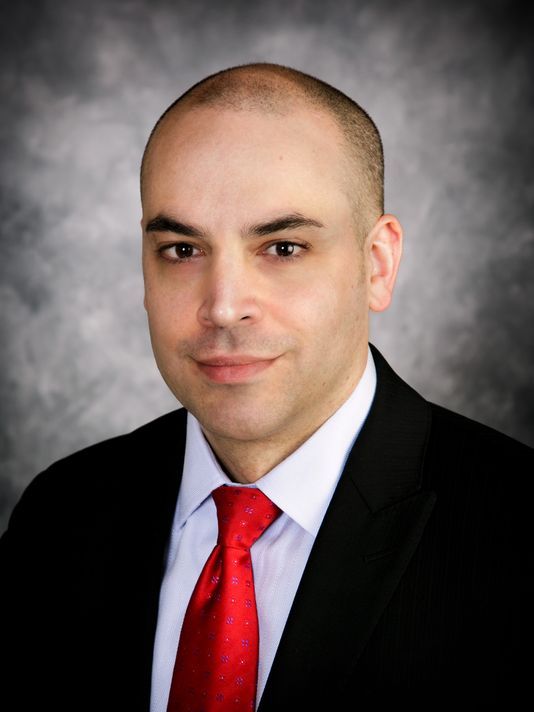 David Sunday won the Republican primary for York County District Attorney in York, Pennsylvania. Sunday currently serves as York County Chief Deputy Prosecutor of Major Crimes and Felony Drug Cases. He joined the district attorney's office in 2009.
Class of 2008


Matthew Krupp is the Republican candidate for Dauphin County Prothonotary in the general election this fall. Krupp was also named one of Central Penn Business Journal's 2017 Forty Under 40.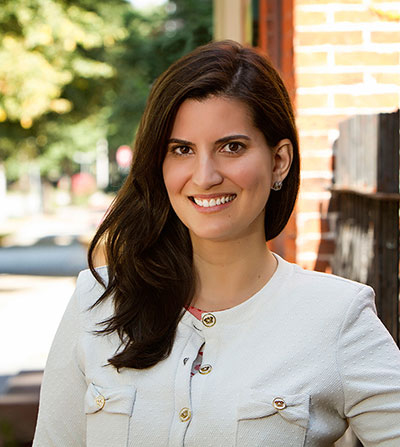 Julia Coelho, a member of McNees Wallace & Nurick, was named one of Central Penn Business Journal's 2017 Forty Under 40. Coelho was also selected as a 2017 Pennsylvania Super Lawyers Rising Star.
Class of 2009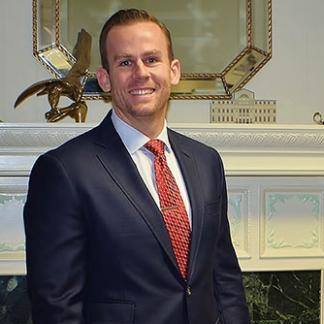 Patrick T. Daley has become a Partner at Sweeney & Neary, LLP in Media, Pennsylvania. The firm is dedicated exclusively to the practice of family and matrimonial law. Daley was also recently named as a 2017 "Rising Star" by Pennsylvania Super Lawyers Magazine, and he was recognized as a Top Lawyer by Main Line Today Magazine in 2016.
Joseph Kania accepted a House Counsel Manager position with Worsham Corsi Scott & Dobur, Georgia House Counsel for Progressive Group of Insurance Companies in Atlanta, Georgia. He will be relocating with his wife Sabrina, also a 2009 graduate, who works as a Claims Specialist in Management Liability & Specialty Claims for Nationwide Insurance and their three year old daughter.
Class of 2010


Alaina Koltash, assistant counsel for the Governor's Office of General Counsel, Pennsylvania Department of Education, will become the chair-elect of the Pennsylvania Bar Association Young Lawyers Division (YLD) at the conclusion of the PBA Annual Meeting, May 12, in Pittsburgh. Koltash is concluding a one-year term as treasurer of the PBA YLD.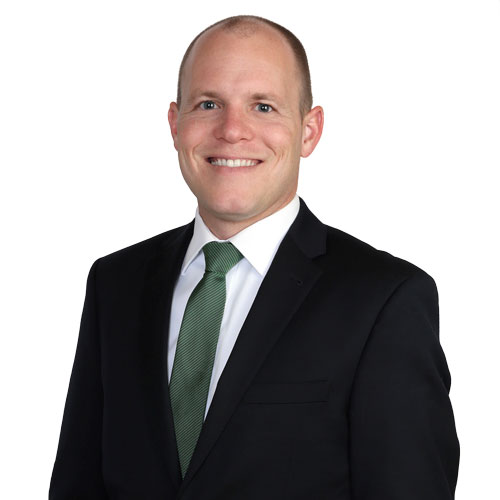 Adam Zei has joined Eckert Seamans' Harrisburg, PA office as an associate attorney. Zei focuses his practice in the area of commercial litigation and primarily represents clients in matters involving trade secrets claims, contract disputes, and other issues that arise in the course of conducting business.
Class of 2011
Joshua J. Wilkinson is now Associate Director of Admissions for Communications at Bucknell University in Lewisburg, PA.
Class of 2013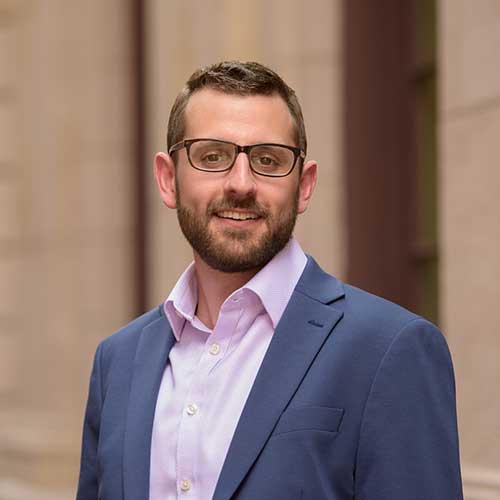 Matthew J. Curran is one of the founders of new firm, Penwell Bowman + Curran. Located in downtown Harrisburg, PA, the firm aims to provide a fresh client-centered and technology-driven approach to redefine legal counsel for every phase of the business life cycle.
Alicia Glasser and Thomas McQuillan were married on June 11, 2016 in Lancaster, Pennsylvania.
Class of 2014


Jessica Boyles was appointed as Solicitor/Deputy Mayor of the City of Scranton, Pennsylvania in January 2017.
William R. Church is now a partner at Keefer, Wood, Allen & Rahal, LLP in Harrisburg, PA as of January 1, 2017. He also received an LL.M. in Taxation from Villanova University School of Law in 2016.
Class of 2015


Pia F. Aklian has joined Eckert Seaman's Philadelphia office as an associate in the financial transactions and business counseling practices. She is experienced in negotiating and drafting complex corporate and commercial transactions and has worked on a broad range of corporate matters including shareholder agreements, equity/venture capital transactions, mergers and acquisitions/due diligence, strategic partnerships, Software-as-a-Service (SaaS) agreements, and licensing agreements.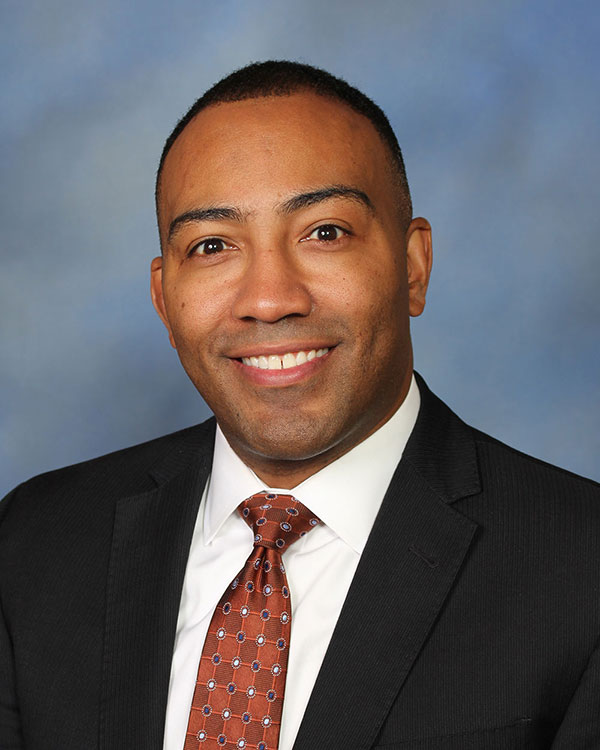 Don Gual, law clerk to the Honorable Stephen M. Higgins of the Court of Common Pleas in Stroudsburg, PA, has been chosen as a member of the 2017-2018 class of the Pennsylvania Bar Association Bar Leadership Institute.
Myer Messinger accepted a position with the Luzerne County District Attorney's Office as an Assistant District Attorney in the Vice Unit.
Lauren Zrillo has joined the City of Philadelphia Law Department as Assistant City Solicitor. Zrillo's area of practice is taxation.
Class of 2016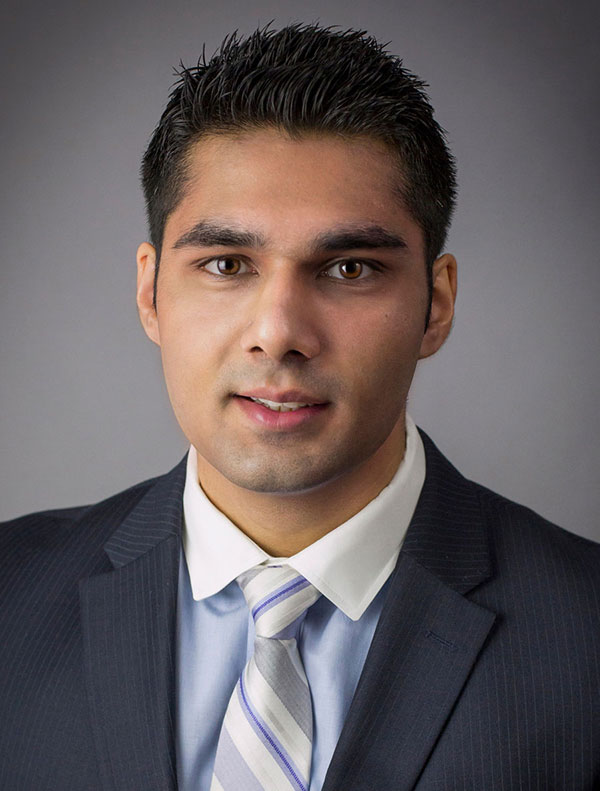 Inder Deep Paul has joined Rawle & Henderson LLP's Harrisburg, Pennsylvania, office as an associate. He concentrates his law practice in the area of commercial motor vehicle defense. Paul was the alumni speaker for the law school's Welcome to the Profession program for new incoming students on Thursday, August 17, 2017.
Tyre Wise is now Resolution Specialist at Liberty Mutual Insurance.