Abhishek Singh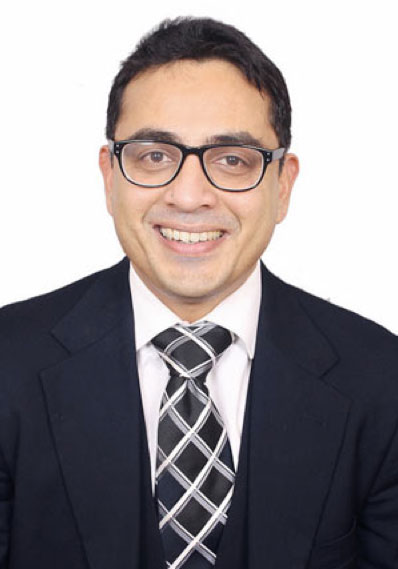 Thinking Like a Lawyer
Abhishek Singh's Widener Law education helped him contribute directly to the creation of the first national bar examination in his native India.
After graduating from the law school's Harrisburg Campus and passing the Pennsylvania bar in 2007, Mr. Singh worked as an attorney with a global communications management company in New York and Chennai, India. His experience in international commerce led him to return to India, and after his admission to the bar, Mr. Singh joined the chamber of a prominent senior counsel at the High Court of Delhi, helping to represent large Indian conglomerates and Fortune 500 companies in commercial matters.
As an Indian lawyer with an American legal education and bar admittance, Mr. Singh was called upon by the Bar Council of India to serve on a panel of experts preparing course materials for the first All India Bar Examination, an effort designed to standardize and improve legal education and credentialing. Mr. Singh prepared the first professional ethics portion of the exam, creating materials that reflect the Indian system and are checked against American standards.
"My American legal education was helpful, he says, "because the JD training is focused not just on the law, but on how to think like a lawyer As Professor Randy Lee told us on the first day of class 'half the law you learn today will be extinct because the law is always in flux – so we'll teach you how to think like a lawyer,' and this focus helped me to have the fundamentals in place and learn to think critically."