Courtney King '22
Public Defender, Allegheny County Office of Public Defenders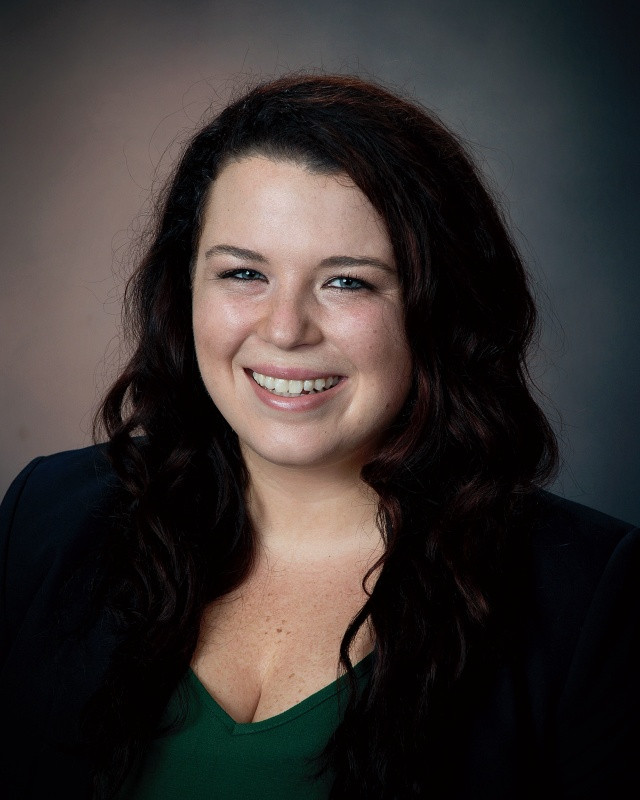 Courtney King didn't plan on pursuing a legal career. It was a business law class during her freshman year of high school that prompted her to learn more about the field.
"I have always had a passion and interest in helping others, and the more classes I took relating to law, the more I saw my potential within the profession to make a difference," she said.
Fast forward several years later, and while at Widener Law Commonwealth, King was able to put her skills and knowledge to work. As a law student, she was an extern with the Pennsylvania Association of Realtors and conducted research that led to the creation of Act 25, which now allows for livestream education for realtor licensing requirements.
King said she enjoyed her time at WLC, making lifelong friends and participating in a variety of clubs and activities, including serving as vice president of the Women's Law Caucus, as a mentor, and as a member of Phi Alpha Delta. She also was able to earn her Business Advising Certificate while at the law school.
When she first started at WLC, King initially wanted to be a family law attorney. However, "Widener Law Commonwealth introduced me to many opportunities to learn about all different fields within the legal community. Although family law is still a passion of mine, I have a strong interest in continuing to learn and develop my skills in various different fields," she said.
King plans to begin her legal career as a public defender at the Allegheny County Office of Public Defenders. "I want an opportunity early in my career to give back to others, gain courtroom experience, and develop a better understanding of this type of law," she explained.
She credits WLC for preparing her for this new chapter in her life. "Widener Law Commonwealth provided me with the confidence and the community to learn and practice law. After I graduated, WLC remained committed to me and my success by supporting me through my bar studies and encouraging me along the way. The professors have ben more than willing to assist me whenever I have come to them for career path guidance and have given me lots of opportunities to experience various fields within this profession."
King's advice for new and current law students at WLC? "Get engaged and be a part of the community. Don't ever be afraid to ask for help or guidance, you never know what opportunities could come from it. Widener Law Commonwealth is committed to their students and to the law. They will be a long-standing resource for you when it comes to career opportunities and meeting new friends."
Interview was conducted in Summer 2022.