Jan L. Budman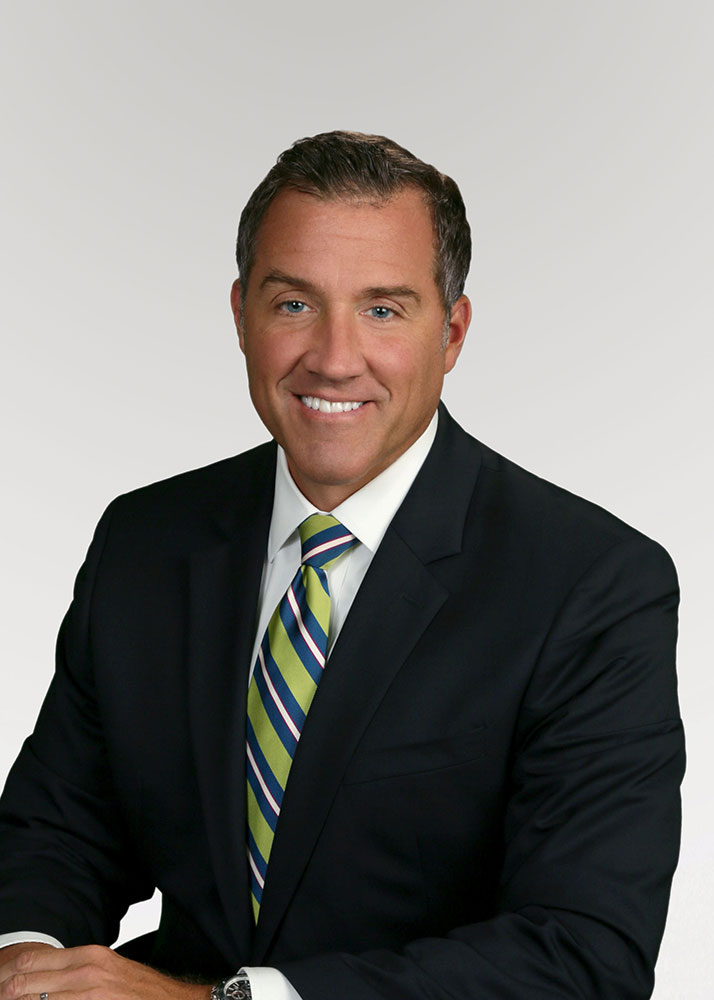 Detail oriented
Jan L. Budman II, Esq., '06 wanted a challenge. And when he accepted the position as editor-in-chief of Volume 15 of the Widener Law Journal, he knew a challenge was exactly what he was going to get. What he didn't know was how well it would prepare him for his future career.
"As editor-in-chief I was tasked with evaluating every article with a fine-tooth comb for detail and accuracy." Additionally, in the role of editor-in-chief, Budman notes that "the buck stopped with me and I took that seriously." "That pretty much mirrors the practice of law." Budman says.
Attention to detail is probably one of the reasons why the cum laude graduate has flourished in the litigation section of Buchanan Ingersoll & Rooney PC's Harrisburg office since graduating from Widener in 2006.
With a practice focusing largely on civil and administrative litigation, his job now is to shepherd business clients through the complex litigation process as efficiently as he can. And, he says, it's an honor to do it. "It's an honor, because my clients entrust me to represent their most important assets in the best possible way." In many ways, these are the same lessons he learned as editor-in-chief.
Budman stays connected to his alma mater by donating both time and money. But one of his favorite gifts to give is advice. He encourages future law students to be ready to "hit the ground running" and "take advantage of all Widener Law has to offer."