Jorge Conforme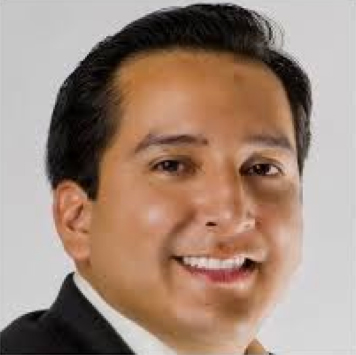 Jorge Conforme, Class of 2010, is currently an Attorney and Government Consultant at Conforme Nappi, P.A. Prior to founding this firm, Conforme was the Government Affairs Officer at Miami-Dade College. In this role, Jorge was responsible for advocating on behalf of the college. In an era of tight state budgets, Jorge's work was more critical than ever. Jorge represented Miami-Dade College's interests before lawmakers in Tallahassee. Before joining Miami-Dade College, Jorge spent four years as a lobbyist for LKQ Corporation, a Fortune 500 company and the nation's largest provider of recycled auto parts.
Jorge graduated from Widener Law with a Certificate in Law and Government in addition to his JD degree. Jorge credits Widener's Law and Government Institute for giving him the foundation to stand out in the specialized field of institutional advocacy. "As the only member of our government affairs team with a JD," he says, "I can't stress how important that is in terms of my ability to be a successful advocate for Miami-Dade." Skills such as legislative drafting and detailed knowledge of the legislative process give Jorge the ability to more effectively craft his advocacy efforts. "Legislators and their staff are more receptive when a lobbyist can speak to them in their language. Law and Government Institute courses such as Legislation and State Administrative Law gave me the skills to speak that language."
Jorge lives in Miami with his wife, Andrea (also a member of the Class of 2010!), and their two dogs. Andrea is a lawyer specializing in compliance at Park Street Imports.