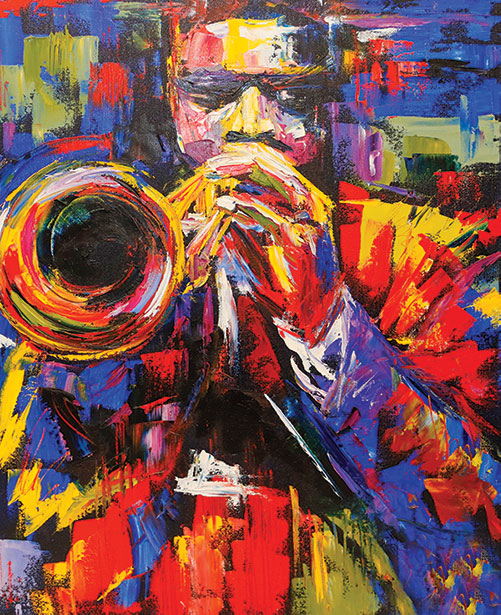 FEB 28, 2020 FRIDAY
8:30 AM – 1:00 PM
Widener Law Commonwealth
Administration Building, Room A180
3737 Vartan Way, Harrisburg, PA 17110
13th Annual Dean's Diversity Forum
Join us for the 13th Annual Dean's Diversity Forum Celebrating the Centennial of the Harlem Renaissance: Law, Lawyers and the Pursuit of Excellence.
Registration is required and it is for 4 CLE credits (3 substantive, 1 ethics).
Visit our Eventbrite listing to register and pay to attend this event.
Lunch will be provided when the forum concludes.
Cost:
$75 Regular (CLE credits/lunch included);
$60 Alumni, Government Lawyers, & Academics (CLE credits/lunch included);
$35 Human Service Providers (CLE credits/lunch included);
$35 Non-CLE Attendees, General Public (lunch included)
Questions or to register via email: [email protected]