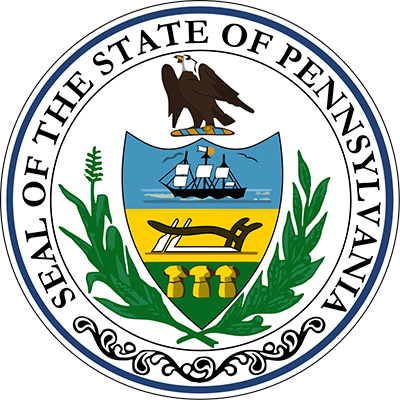 MAR 27, 2020 FRIDAY
9:00 AM – 1:00 PM
Widener Law Commonwealth
Administration Building, Room A180
3737 Vartan Way
Harrisburg, PA 17110
CANCELED Widener Commonwealth Law Review Symposium
Widener Commonwealth Law Review Symposium: 50 Years of the Commonwealth Court: Pennsylvania's Innovative Approach to Administrative Law
We are sorry that we unfortunately have to cancel this event. We apologize for any inconvenience. Please contact [email protected] with any questions.
Please register on our Eventbrite page to join us for the annual Widener Commonwealth Law Review Symposium. This year's event will include President Judge, Mary Hannah Leavitt, speaking on Pennsylvania's Innovative Approach to Administrative Law.
Additional panels to include discussions on: The Special Knowledge and Expertise of the Commonwealth Court, Major Cases and their Relationships to Pennsylvania's Administrative Law and Should Pennsylvania Establish a Central Hearing Office?
Registration for the event will begin at 8:15 a.m. The program will start at 9:00 a.m. Lunch will be provided.
3 substantive CLE credits will be available for this event. (Application is being submitted for 3 substantive CJE credits)
Cost:
Early Registration: $90 (ends March 13)
Regular Registration: $110
Discounted Registration: $85 (alumni, government lawyers, and academics)
Current Students: Free