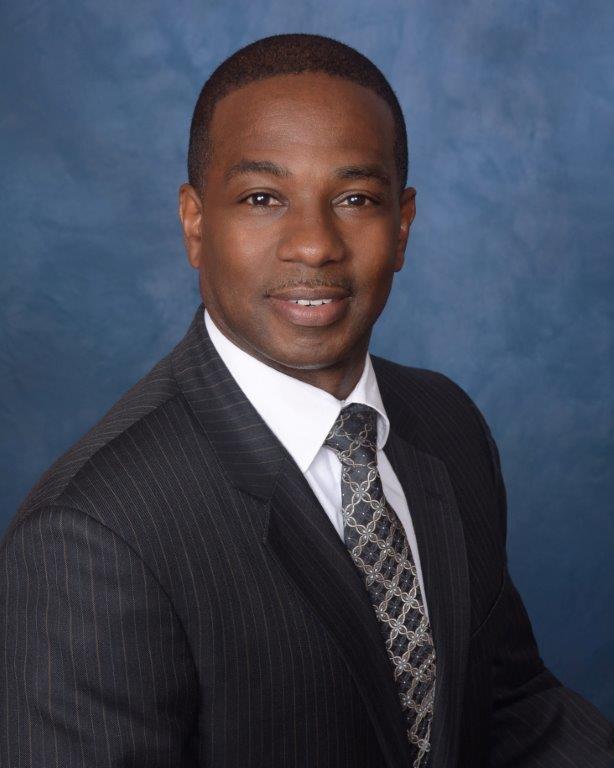 FEB 4, 2021 THURSDAY
4:30 PM – 5:30 PM
This event will be hosted via Zoom.
Jurist in Residence Lecture, A Second Chance: Rehabilitation, Reform and Reentry
Register on our Eventbrite page to join us for the 2021 Jurist in Residence Lecture, A Second Chance: Rehabilitation, Reform and Reentry sponsored by the Law and Government Institute. The lecture will be presented by The Honorable Royce L. Morris, Dauphin County Court of Common Pleas.
One substantive CLE credit available in Pennsylvania (subject to approval). This program is open to the public and free of charge but registration is required. If you have any questions, please contact [email protected].
Featured Panelists
Hon. Scott A. Evans, Criminal Calendar Judge, Dauphin County
Kelly Evans, Deputy Secretary, Office of Reentry, PA Board of Probation and Parole
Daniel Karhnak, Senior U.S. Probation Officer
Douglas Hollis, Mentoring Coordinator, Sound Community Solutions (former juvenile lifer)
Judge Morris's Biography
After more than 25 years of distinguished service as an attorney and civic service to his community, Royce Morris was elected to serve as a Judge on the Dauphin County Court of Common Pleas in 2018.
Judge Morris has provided numerous Continuing Legal Education Seminars for the Pennsylvania Bar Institute and the Pennsylvania Association of Criminal Defense Lawyers, having previously served that organization as president, vice president and treasurer. He was an adjunct professor at Harrisburg Area Community College teaching criminal law and criminal evidence for more than ten years. Judge Morris received a gubernatorial appointment to serve on the Pennsylvania Commission on Sentencing and served on the Pennsylvania Bar Association's Task Force on the Code of Judicial Conduct. Judge Morris serves on the House of Delegates for the Pennsylvania Bar Association and is the former chair of the Equal Professional Opportunity Committee for the Dauphin County Bar Association and the Capital Area Managing Partners Diversity Initiative. Named by Philadelphia Magazine as a "Pennsylvania Super Lawyer" from 2008-2017, he rated at the highest level of professional excellence, AV preeminent, by his peers at Martindale Hubbell.