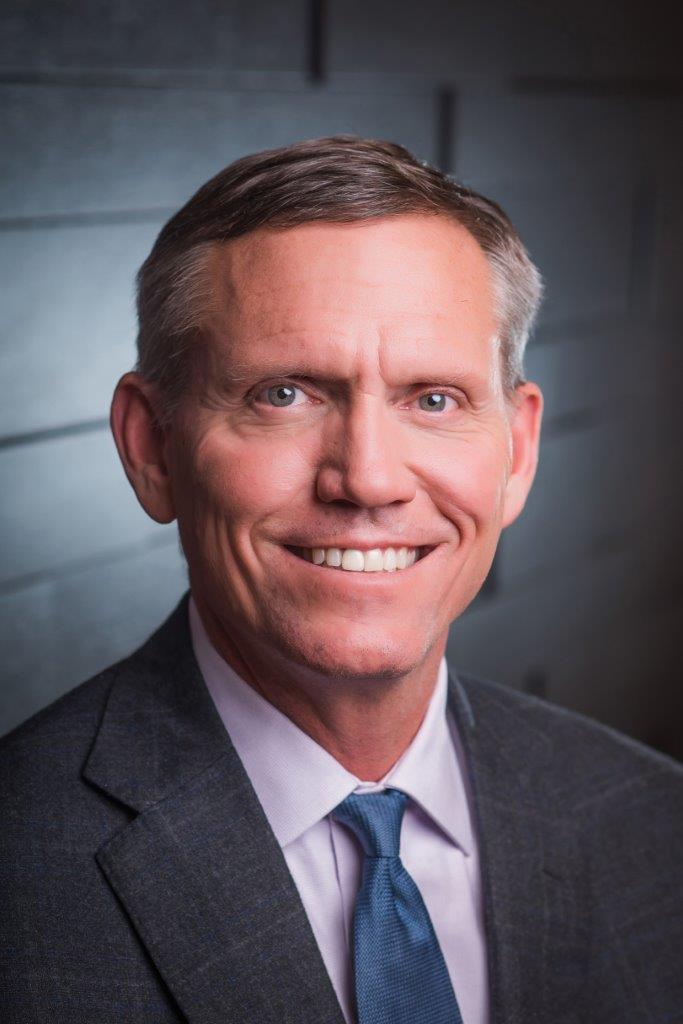 OCT 18, 2021 MONDAY
5:00 PM – 6:00 PM
Program will be held via Zoom.
ESG Reporting for Publicly Traded Companies: A Conversation with John Thomas
Join us to learn more about ESG reporting for publicly traded companies with John Thomas, president and CEO, Physicians Realty Trust.
CLE Credits: 1 Substantive Credit (subject to approval)
Speaker bio
John was the executive vice president of the medical facilities group for Welltower Incorporated from January 2009 to July 2012. Prior to Welltower, he served as president, chief development officer and business council of Cirrus Health from August 2005 to December 2008, where he led efforts to acquire and manage four hospitals and an endoscopy center, as well as efforts to develop other outpatient care facilities. From October 2000 to July 2005, he served as senior vice president and general counsel for Baylor Health Care System in Dallas, Texas. As general counsel for Baylor Health Care System, he was responsible for legal and government affairs.
John has been recognized for his team's advocacy work on Texas H.B. 3 and Proposition 12, the 2003 Texas legislative and constitutional amendment efforts to increase patient access to physicians and care through reforms to Texas' medical malpractice laws. He was also co-founder and chairman of the Coalition for Affordable and Reliable Healthcare, a national coalition to reform medical malpractice laws through federal legislation. He has testified before the Ways and Means Committee and Energy and Commerce Committee of the U.S. House of Representatives and a subcommittee of the U.S. Senate's Homeland Security Committee, all related to health care policy.
From April 1997 to October 2000, he served as general counsel and secretary for Unity Health System, a five-hospital division of the Sisters of Mercy Health System in St. Louis, MO, where he oversaw legal affairs for the health care delivery system and its operating subsidiaries.
John was a member of the Board of Directors of Education Realty Trust, Inc. from 2016 to 2018, at which time EDR was sold to a private company. He also serves on the Board of Trustees for the Jacksonville State University Foundation.
John began his career as a tax lawyer at Milbank, Tweed, Hadley & McCoy in New York, NY in 1990, and was elected a partner at Sonnenschein, Nath & Rosenthal (now Dentons) in April 1997. He received his J.D. from Vanderbilt University Law School and his B.S. in Economics from Jacksonville State University, where he was a scholarship letterman on the football team and was a member of the Academic All-Conference Team. He graduated with Distinction and Special Honors in Economics.