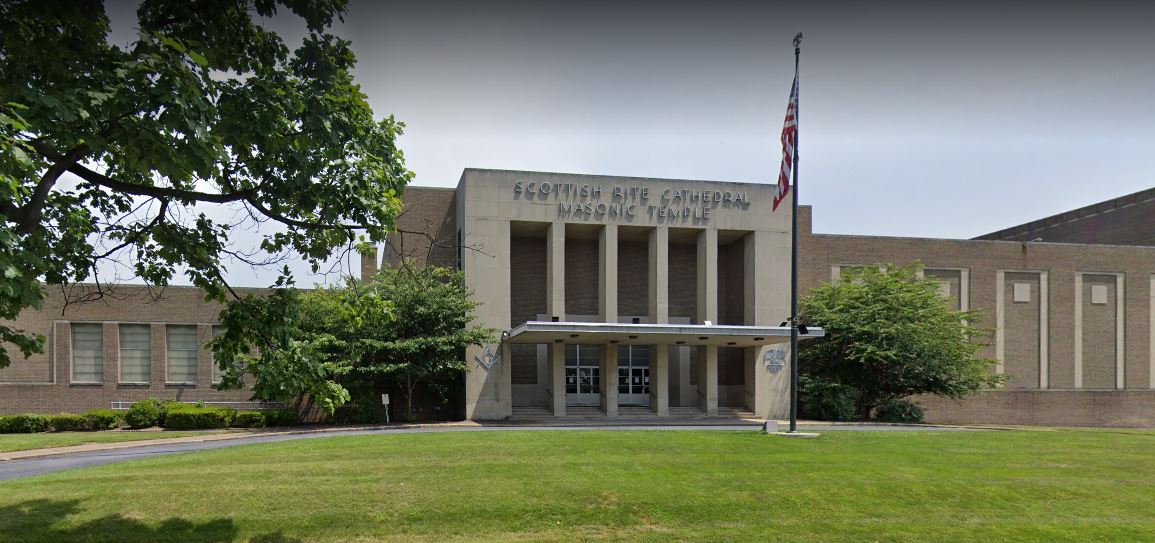 MAY 15, 2022 SUNDAY
11:00 AM
Scottish Rite Theatre and Ballroom
2701 North 3rd Street
Harrisburg, PA 17110
Commencement
Widener Law Commonwealth will honor our December 2021, May 2022, and August 2022 graduates at our commencement ceremony on Sunday, May 15.

Graduates will celebrate in person at 11:00 am at the Scottish Rite Theatre and Ballroom, located at 2701 North 3rd Street in Harrisburg, Pennsylvania. The ceremony will also be live streamed to allow additional family and friends to celebrate.
A graduation reception will follow the ceremony.
Please view our main commencement page for additional details and information.
2022 Commencement Ceremony Webpage Live Commencement Webcast Webpage