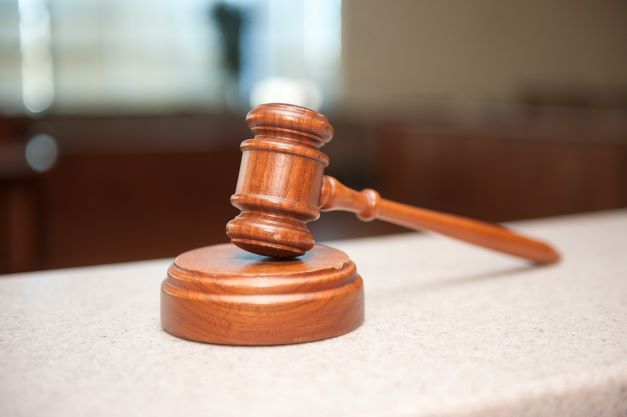 JAN 13, 2023 FRIDAY – JAN 27, 2023 FRIDAY
Each panel presentation will be held via Zoom.
Veterans Court 6th Annual Symposium

Rethinking the Wheel: Advice on Starting and Growing a Veterans Court in Pennsylvania
This three-part virtual symposium will take a close look at veterans courts from a statewide and national perspective and also offer valuable resources for attendees.
Each panel will be one hour per day via Zoom from 9 to 10 a.m. You may register for one, two, or all three panels.
Keynote remarks: Chief Justice Debra Todd, Pennsylvania Supreme Court
January 13 – Panel 1: Veterans Courts on the National Stage/National Trends
Moderator: Angela Sobol Lowry - AOPC
Problem Solving Courts Administrator

Panelists:

Christina Lucas, Veterans Justice Outreach Coordinator
Scott Tirocchi, Division Director, Justice for Vets
Gregory D. Torain, Policy Advisor, Bureau of Justice Assistance



Register here





January 20 – Panel 2: Veterans Courts Updates: Luzerne and Lawrence Counties

Panelists:

Danielle Goldowski - Luzerne County Treatment Court Coordinator
Judge Joseph Sklarosky, Jr. - Luzerne County Treatment Court Judge
Christina Lucas - Veterans Justice Outreach Coordinator
Marc Zingaro - Lawrence County Treatment Court Coordinator
Sarah McCowin - Lawrence County Treatment Court Probation Officer



Register here





January 27 – Panel 3: Practical Resources for Veterans Courts/Social and Legal Services
Moderator: Widener Law Commonwealth Professor Christian Johnson
Panelists:

Lisa Grayson, Register of Wills and Clerk of Orphans' Court; PBA Military and Veterans Affairs Committee Chair
David Trevaskis, Pro Bono Coordinator, Pennsylvania Bar Association; Executive Secretary, Pennsylvania Council for the Social Studies
Michele Vollmer, Associate Dean, Penn State Law, Director, Veterans and Servicemembers Legal Clinic, Clinical Professor of Law



Register here




A total of 2 substantive CLE credits will be given (one each for panels 1 and 2).
Please note: CLE credits will not be given for the panel 3 presentation.
Questions: [email protected]