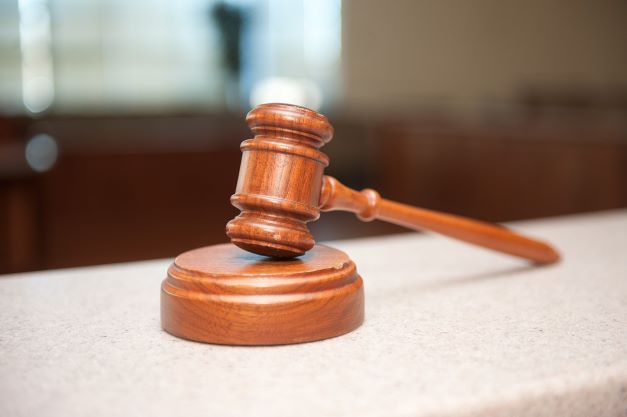 FEB 21, 2023 TUESDAY
4:00 PM – 5:00 PM
Virtual and in-person
Widener Law Commonwealth
Administrative Building Room A180
Harrisburg, PA 17110
Jurist in Residence Lecture - Reforming the Juvenile Justice System: Reasons for Optimism in 2023
Please join us for the 2023 Jurist in Residence Lecture - Reforming the Juvenile Justice System: Reasons for Optimism in 2023.
Despite a much-anticipated report from the Juvenile Justice Task Force in June 2021, no major legislation was passed in 2022. With a newly-sworn in governor and legislature, is there a reason for optimism by those who want to see reform in our juvenile justice system?
This lecture is sponsored by the Law and Government Institute and will be moderated by The Honorable Royce L. Morris, Dauphin County Court of Common Pleas, who serves as Widener Law Commonwealth's jurist in residence. Panelists include Pennsylvania State Representative Patty Kim and Marsha Levick, Esq., co-founder and chief legal officer of the Juvenile Law Center.
In-person and virtual options are available for this lecture upon registration.
One substantive CLE credit is available in Pennsylvania. This program is open to the public and free of charge, but registration is required. If you have any questions, please contact [email protected].