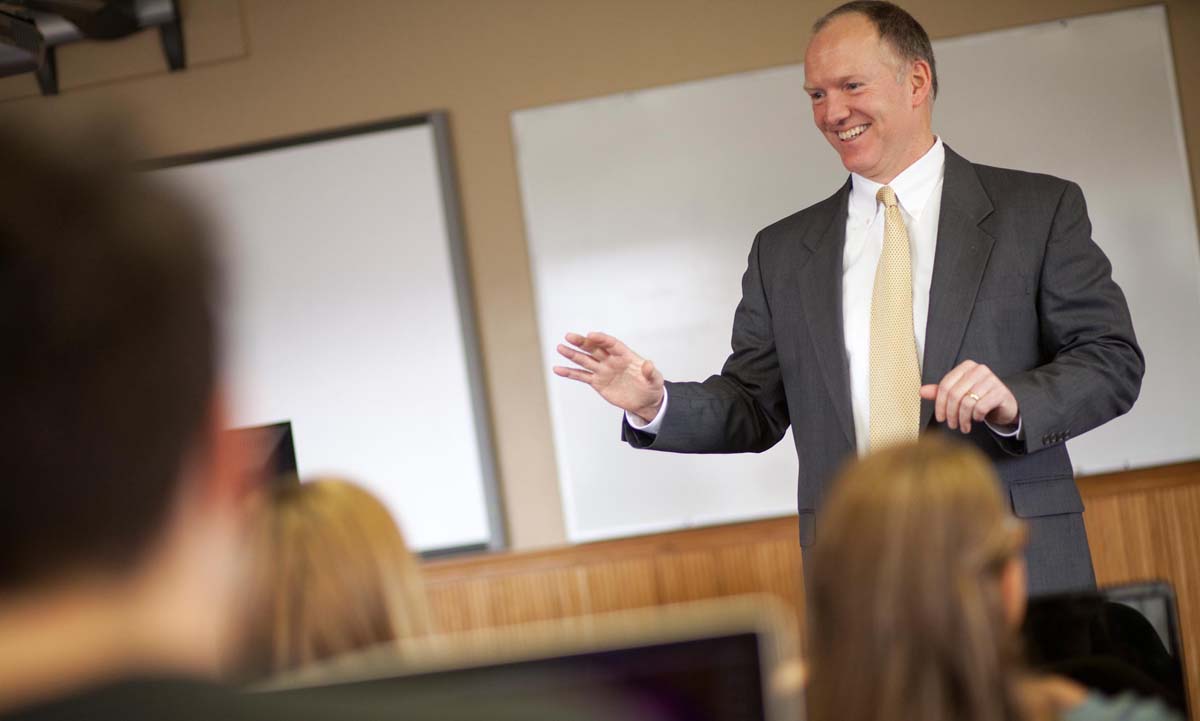 FEB 6, 2023 MONDAY – FEB 17, 2023 FRIDAY
THE GREAT LAW SCHOOL SIT-IN
We believe that the best way to explore the law school – and to discover if it is an ideal fit for you – is to meet your future classmates and professors by sitting in a real law school class.
Class observations are available from Monday, February 6, 2023 through Friday, February 17, 2023. Available classes are listed on our Law School Sit-in page or via this PDF calendar. Registration ends 48 hours before the start of each class.
Space is limited, so please only register for a maximum of two classes to observe. After we process your registration form submission, you will receive an email confirmation with important details for your visit.
Click here to register on our Eventbrite page
If you have any questions, please don't hesitate to contact our admissions office at [email protected].