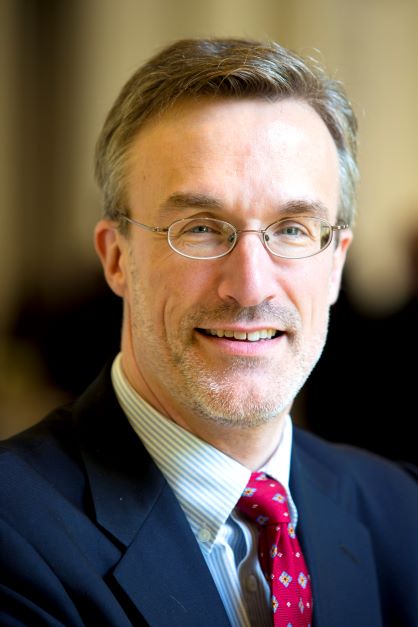 APR 11, 2023 TUESDAY
4:30 PM – 5:30 PM
This program will be held via Zoom.
John Gedid Lecture Series: Administrative Governance in the ChatGPT Era…and Beyond
Please join us for our annual John Gedid Lecture Series event for 2023.
This lecture series honors John Gedid, one of the founders of Widener Law Commonwealth, the school's first vice-dean and the founder of Widener Law Commonwealth's Law and Government Institute. Professor Gedid has served as a wonderful mentor to faculty and students. The series showcases the work of nationally recognized scholars in government law much the same way Professor Gedid has fostered, encouraged, and applauded the work of those who joined the school he helped to found.
This lecture will be presented by Edward B. Shils Professor of Law and Political Science Cary Coglianese from the University of Pennsylvania Penn Carey Law School.
Professor Coglianese, who also serves as the director of the Penn Program on Regulation, specializes in the study of administrative law and regulatory processes, with an emphasis on the empirical evaluation of alternative processes and strategies, including the role of public participation, technology, and business-government relations in policymaking.
One substantive CLE credit available in Pennsylvania (subject to approval). This program is open to the public and free of charge, but registration is required. Please contact [email protected] for questions or additional information.