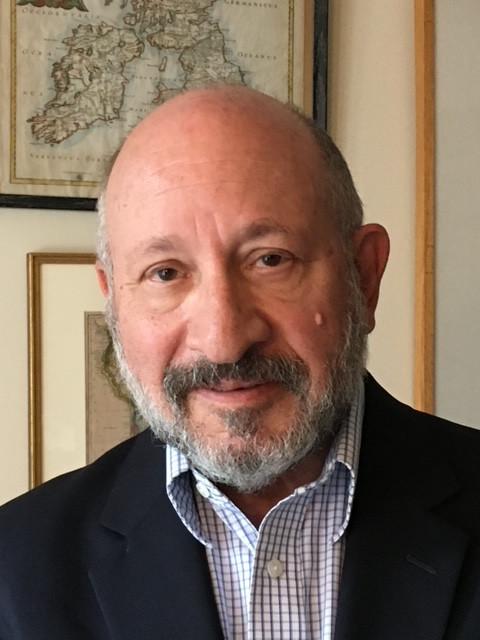 OCT 18, 2023 WEDNESDAY
4:00 PM – 5:00 PM
Program will be held via Zoom and in person (Zoom attendees will be provided a link closer to the event).
Widener Law Commonwealth Administration Building, Room A180
3737 Vartan Way, Harrisburg, PA 17110
Challenges to Decisional Independence: Lessons from the Immigration Courts
Please join us for this event, featuring Steven A. Morley, retired immigration judge with the Executive Office for Immigration Review in Philadelphia (EOIR).
Judge Morley will discuss challenges to the independence of agency adjudicators, drawing on his experience in the immigration courts, including his removal from a pending case during the Trump Administration. In 2022, Judge Morley returned to private practice. He is also an adjunct instructor of immigration law at the Thomas R. Kline School of Law of Drexel University.
During his time as a judge, he adjudicated a wide variety of applications for relief from removal and rendered written and oral decisions on complex immigration law questions. He also served as an adjudicating official for attorney disciplinary matters brought by EOIR.
Prior to taking the bench, Judge Morley practiced immigration law as a founding partner of Morley, Surin and Griffin. Before entering private practice, he served as a federal and state court public defender with the Defender Association of Philadelphia, and successfully argued Mitchell v. United States, 536 U.S. 314 (1999) before the U.S. Supreme Court, which extended the Fifth amendment right to remain silent at sentencing.
This event is sponsored by the Law and Government Institute.
1 substantive CLE credit is available.
A Zoom link will be provided to virtual registrants prior to the presentation.
Questions: [email protected]