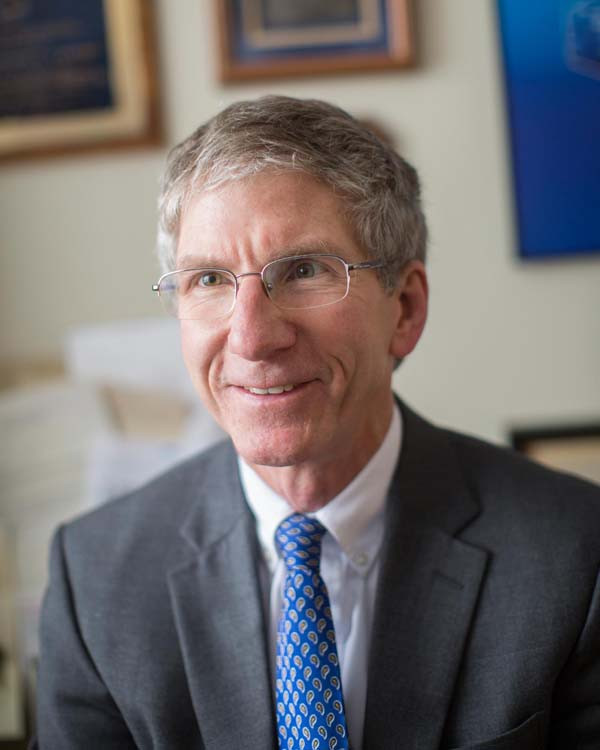 SEP 30, 2023 SATURDAY
10:30 AM – 12:00 PM
Widener Law Commonwealth
3800 Vartan Way
Harrisburg, PA 17110
Tree Planting Ceremony to Honor Professor Dernbach
In collaboration with the Chesapeake Bay Foundation's efforts to plant 10 million trees, we are looking for volunteers to join us on Saturday, September 30 from 10:30 a.m. to noon (prior to the Dean's picnic) for a special on-campus tree planting event to celebrate Emeritus Environmental Law Professor John Dernbach for his work and contributions to the law school and beyond.
We will be planting 50-75 tree saplings in his honor.
If you'd like to volunteer, please email Professor Sarah Everhart at [email protected].