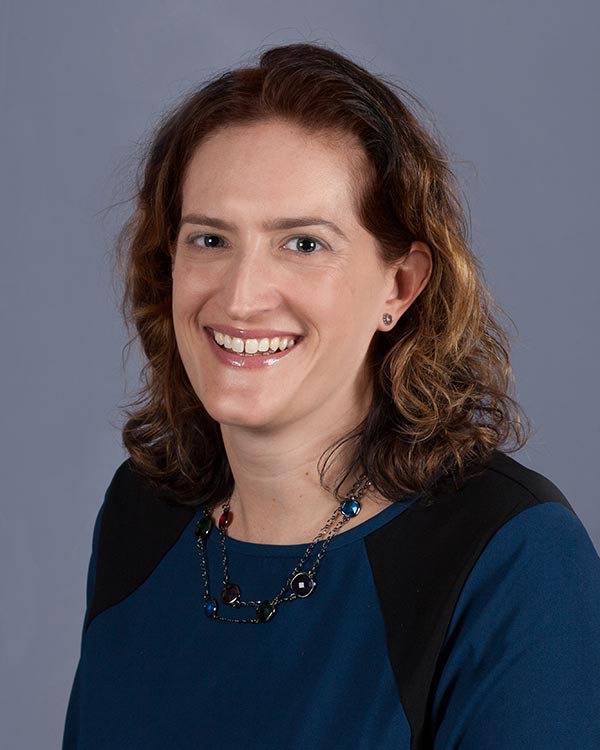 SEP 1, 2020 TUESDAY
Professor Family Joins Executive Board of ABA's Section of Administrative Law and Regulatory Practice
Jill Family, Commonwealth Professor of Law and Government and Director of the Law and Government Institute, is Vice-Chair of the ABA's Section of Administrative Law and Regulatory Practice for 2020-21. She will become Chair in 2022.
An active participant in the organization since 2009, in Family's new role she will be a part of a leadership team that directs the priorities of the section. She also will help manage the section, including planning its national conferences. Family previously served as a governing council member within the group from 2011-2014. The governing council, which is made up of nationally-recognized experts in administrative law, elected Family to her new position.
The Section of Administrative Law and Regulatory Practice provides expertise and guidance on administrative law, including administrative law reform. It services lawyers working in the field through publications, webinars, and conferences. Also, it provides expertise to policymakers by bringing together leading experts to discuss weighty administrative law issues.
"The Section has a long and proud history of bringing together thought leaders in administrative law to debate and discuss pressing issues and ultimately to make recommendations on the future of administrative law. I am honored to be a part of this tradition. My scholarly research seeks to build bridges from immigration law to mainstream administrative law. This new opportunity will allow me to continue those efforts," said Family.
"This is a great opportunity for Professor Family and our Widener Law Commonwealth students," said Interim Dean Michael Hussey. "Not only will the Section benefit from Professor Family's expertise but our students will be able to learn the law directly from those who are developing, shaping, and making the law," said Hussey.
Family plans on integrating her leadership role with her classroom teaching as well as to benefit the law school's Law and Government Institute. "This position puts me in the middle of all of the biggest government law developments," said Family. "It will open up new opportunities for our students and will continue the law school's commitment to the study of government law."