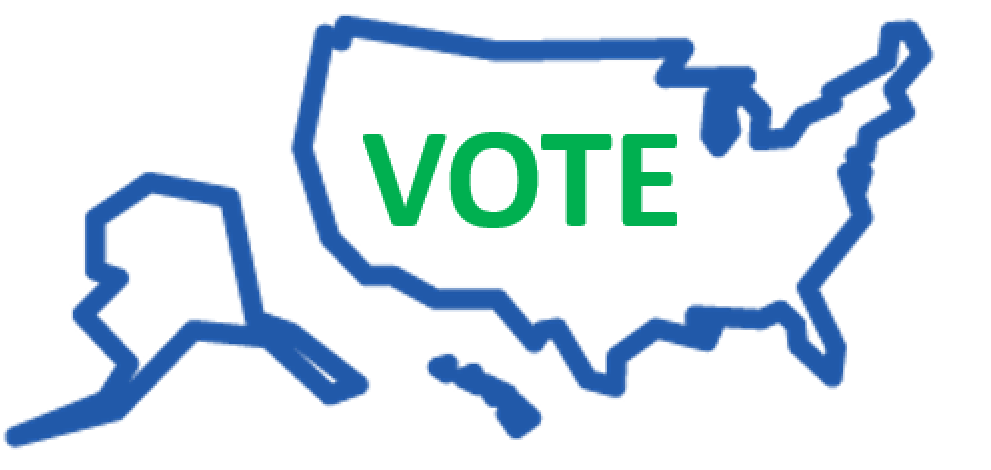 OCT 8, 2020 THURSDAY
Sustainability and the Presidential Election—2020
This project is based on a simple but powerful premise: Sustainable development would make the United States more livable, healthy, secure, and prosperous.
Policies that promote sustainability would help grow our economy, create jobs, improve quality of life in our communities, make us healthier, reduce risks to our national security, and improve the lives of the poorest among us. They would achieve these things while protecting and restoring the environment for our generation and those that follow.
Because our elected officials make and implement laws, the views of the major party candidates on a range of sustainability issues are essential information on Election Day. Working under its motto "Law for Sustainability," Widener Law Commonwealth's Environmental Law and Sustainability Center provides this information on the candidates' sustainability positions in the spirit of public service, to help voters make informed decisions.
Voters will choose the next President of the United States, in addition to candidates for other federal, state and local offices. For more information on how to register to vote, request a mail-in ballot, or find your polling place in Pennsylvania, visit the Votes PA webpage.
This page lists the views of Joe Biden and Donald Trump on various sustainability issues.


---

The Center does not endorse any particular candidates, and no endorsement should be implied. In addition, the Center does not endorse or affirm the accuracy of any statements made by any candidate about matters of fact. Research and writing for the candidates' positions was done by Trevor Dennehy, Richard Marcil, and Olivia Inderrieden, students at Widener Law Commonwealth.