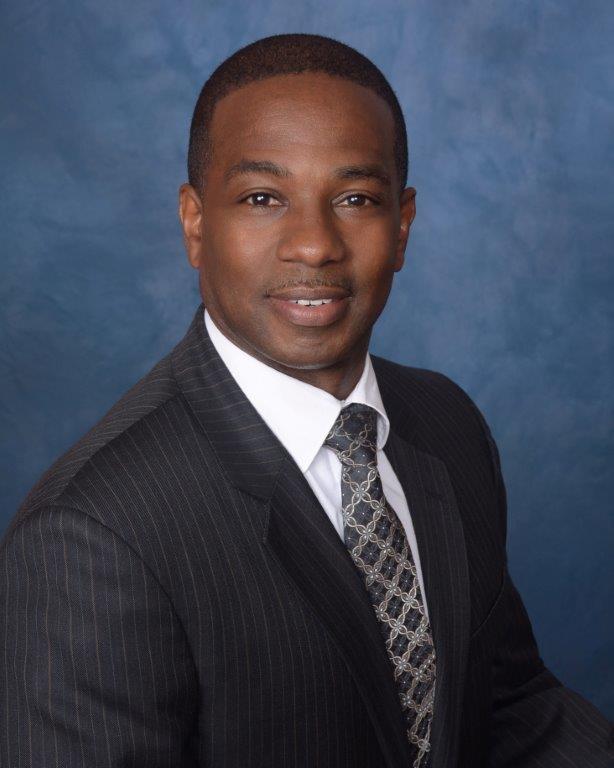 FEB 16, 2021 TUESDAY
Jurist in Residence Discusses Rehabilitation Following Incarceration
This past Thursday, Judge Royce L. Morris of the Dauphin County Court of Common Pleas delivered his first lecture as Widener Law Commonwealth's fifth jurist in residence.
Hosted by Widener's Law and Government Institute, the program, A Second Chance: Rehabilitation, Reform and Reentry, discussed the potential for positive transformation of an inmate during incarceration and the likelihood of successful assimilation into society upon release.
Along with Judge Morris, attendees heard from Judge Scott A. Evans, Dauphin County Court of Common Pleas, Kelly Evans, Deputy Secretary, Office of Reentry, PA Board of Probation and Parole, Daniel Karhnak, Senior U.S. Probation Officer and was highlighted by a first-hand account from former juvenile lifer, Douglas Hollis, now a Mentoring Coordinator for Sound Community Solutions.
The speakers discussed juvenile rehabilitation based on individually-focused redirection as well as reliance on communities and other agencies to assist with the transition process for inmates returning to normal life. In particular, Douglas Hollis talked about his experience with reentry after 42 years of incarceration. The speakers also discussed compassionate release motions during COVID and the details of a reentrants release, including specific needs, such as housing and care.
The lecture is available on our Youtube channel for those who were unable to attend.
The Jurist in Residence program welcomes a judge to the Widener Law Commonwealth community. Each jurist serves a two-year term and is hosted by the law school's Law and Government Institute. While at Widener Law Commonwealth, jurists in residence give lectures and teach special classes to law students.