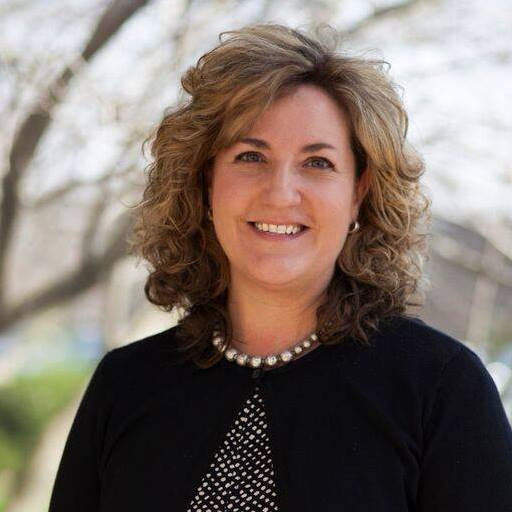 OCT 4, 2021 MONDAY
Widener Law Commonwealth Professor Mary Catherine Scott receives Legal Excellence Award
Assistant Clinical Professor Mary Catherine Scott, who also serves as director of the Central Pennsylvania Law Clinic, has been selected as a 2021 Legal Excellence Award recipient by the Central Penn Business Journal in the Civil Legal Services category.
"I am very fortunate to be a part of the clinic, and our achievements have positively impacted the legal profession and the community significantly," said Scott. "Our mission promotes two goals: provide law students with supervised clinical experience involving service to clients in need, and provide high-quality legal representation to those who might otherwise be unable to obtain it. This recognition from the Central Penn Business Journal highlights the significant impact our students at Widener Law Commonwealth have in helping others, and that's a reason many people become lawyers in the first place."
The Central Pennsylvania Law Clinic handles administrative law, consumer law, elder law and family law cases. The clinic began with the creation of the Harrisburg Civil Law Clinic in 1991.
Scott will be among the award winners recognized in video features in early November at CPBJ.com and profiled in the November 12 issue of the publication.
"The 2021 Legal Excellence recipients excel in their careers. These outstanding individuals play a critical role in making their organization successful," said Suzanne Fischer-Huettner, senior group publisher of Central Penn Business Journal. They are committed to the legal profession in addition to their communities. We at the Central Penn Business Journal are honored to recognize their achievements."
In addition to her work at the clinic, Scott is a board member on the Advisory Council of Elder Justice in the Courts, working with other elder law experts to identify and understand elder justice issues. She also is active in the Dauphin County Bar Association Public Services Committee, where she works with practicing attorneys providing pro bono opportunities.
Three Widener Law Commonwealth alumni were also honored with a CPBJ Legal Excellence Award: Sarah Yerger with Barley Snyder in the Lifetime Achievement category, and Devon Myers Kolomick with the CGA Law Firm and Erica Townes with Barley Snyder in the Up and Coming Lawyers category.

Widener University is a private institution known for its commitment to the personal and professional success of every student, where academic experiences are distinguished by excellence and students develop the leadership qualities employers seek. Core values of respect, integrity and excellence are reflected in an outstanding student experience provided through an agile, innovative and inclusive approach to learning. Widener University Commonwealth Law School is the Pennsylvania capital's only law school, with three specialized centers of legal scholarship through its Law & Government Institute, Environmental Law and Sustainability Center, and Business Advising Program. Widener Law Commonwealth offers an exceptional learning experience that is personal, practical, and professional. Please visit commonwealthlaw.widener.edu for more information.