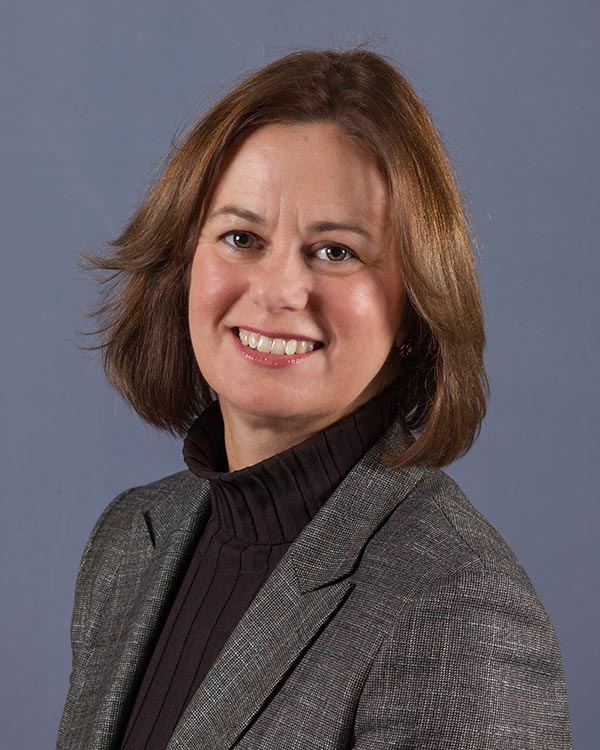 NOV 9, 2021 TUESDAY
Associate Dean Juliet Moringiello receives prestigious business law award from the Pennsylvania Bar Association
Associate Dean for Academic Affairs and Professor of Law Juliet Moringiello has been awarded the W. Edward Sell Business Lawyer Award from the Pennsylvania Bar Association. The award is named after the late W. Edward Sell, who was instrumental in the enactment of business corporation law in Pennsylvania and honors the highest contributions in the practice of business law, either through the practice of law or through teaching.
Moringiello is a versatile scholar at Widener Law Commonwealth, whose interests include the online contracting process, creditors' rights in digital assets, and the relationship between state and federal law regarding bankruptcy. She has published articles on these topics in several leading law reviews, with many of those articles being cited by numerous state and federal courts. At Widener Law Commonwealth, she teaches courses in bankruptcy, property, sales, and secured transactions. In addition, she also teaches a seminar on business law and emerging technologies. Moringiello has worked with the Pennsylvania Bar Association Business Law Section for over two decades, serving as the group's 2017-18 chair and playing a vital role in revising Pennsylvania's Uniform Commercial Code and the Uniform Voidable Transactions Act. She also serves on the Board of Regents of the American College of Commercial Finance Lawyers.
"Teaching at the only law school in Pennsylvania's capital city has given me the unique opportunity to be involved in the enactment of every commercial law statute presented to the Pennsylvania General Assembly since the late 1990s," said Moringiello. "It is work that I enjoy very much, and it informs my teaching every day. I am grateful that Widener Law Commonwealth supports this work and tremendously honored that the PBA Business Law Section has recognized my work with this award."
"Associate Dean Moringiello's award is deserved recognition of her dedication to business law reform," said Widener Law Commonwealth Dean Michael Hussey. "In an ever-changing world, she continually pursues knowing how changes in business and changes in law come together. Her work personifies the phrase 'Widener Commonwealth Makes the Law' and ignites passion for learning among her peers and her students."
Widener University Commonwealth Law School is the Pennsylvania capital's only law school, with three specialized centers of legal scholarship through its Law & Government Institute, Environmental Law and Sustainability Center, and Business Advising Program. Widener Law Commonwealth offers an exceptional learning experience that is personal, practical, and professional. Please visit commonwealthlaw.widener.edu for more information.