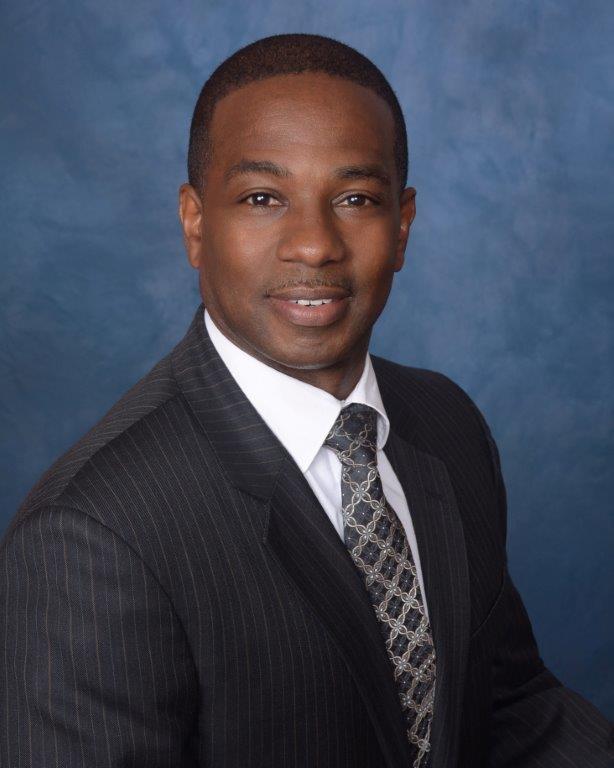 APR 11, 2022 MONDAY
Judge Royce Morris to serve second term as Jurist in Residence
Widener Law Commonwealth is pleased to announce The Honorable Royce Morris, judge on the Dauphin County Court of Common Pleas, will be serving a second two-year term as Jurist in Residence at the law school.
Judge Morris, who has served as a judge since 2018, will continue to provide lectures and teach special classes to law students in his second term. His jurist in residence post at Widener Law Commonwealth is hosted by the law school's Law and Government Institute.
"Over the past two years, I have enjoyed engaging with students in the classroom and working with faculty," said Judge Morris. "It has been a great honor. I look forward to continuing to share the vital role our courts play in the lives of our community. I am blessed to once again have this opportunity and I am grateful to Dean Hussey, the faculty, and the Widener University Commonwealth Law School community."
Judge Morris began his legal career working for the Dauphin County public defender's office in 1991 and served as the office's chief deputy from 1996-1999. In 1999, Judge Morris joined the law firm of Goldberg Katzman and was elevated to partner in 2002. Throughout his legal career, Judge Morris represented individuals and corporations in criminal matters and municipalities as solicitor and general counsel, often litigating complex and politically sensitive matters on behalf of those clients in state and federal courts.
Judge Morris earned his Bachelor of Arts in political science degree from Temple University and received his Juris Doctor degree from the University of Maryland. He also completed an intensive program at the National Criminal Defense College at Mercer Law School in Macon, Georgia.
Widener University Commonwealth Law School is the Pennsylvania capital's only law school, with three specialized centers of legal scholarship through its Law & Government Institute, Environmental Law and Sustainability Center, and Business Advising Program. Widener Law Commonwealth offers an exceptional learning experience that is personal, practical, and professional. Please visit commonwealth.widener.edu for more information.