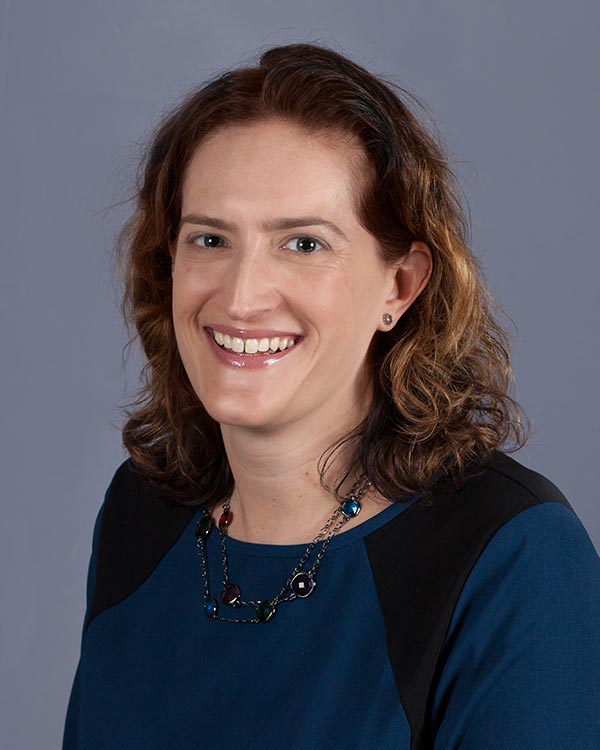 OCT 4, 2022 TUESDAY
Professor Family Elected to Chair of ABA Section of Administrative Law and Regulatory Practice
Since 2005, Professor Jill Family has shared her extensive expertise and knowledge with students in administrative law, immigration law, and civil procedure at Widener Law Commonwealth.

Her work in studying and researching the intersections of administrative law and immigration law has led to several awards and accolades, including the Light of Liberty Award from the Pennsylvania Immigration Resource Center in 2017. Family's strong background in immigration law also provided her with the opportunity to appear at a hearing before the U.S. Senate Judiciary Committee's Subcommittee on Oversight, Agency Action, Federal Rights and Federal Courts.
Recently, Family was elected as the chair of the American Bar Association's Section of Administrative Law and Regulatory Practice. In this role, she leads the section's activities, including its law reform efforts, educational programming, publications, and efforts to mentor future administrative law scholars and lawyers. As the chair, she leads the section's governing council by convening meetings of administrative law experts to discuss groundbreaking issues of administrative law.
As chair, Family appointed Widener Law Commonwealth student Keri Nace to serve as the administrative law section's liaison to the law student division of the ABA, providing her with the opportunity to connect with administrative law leaders and to attend section events.
Leading this section not only provides WLC students with experiences like Nace's, but it also enhances Professor Family's teaching. "I find that being engaged real time with cutting edge legal issues brings an important dynamic to the classroom," she said. "It helps me prepare students for the legal issues they will encounter after graduation."
Family has also been elected to the American Law Institute, a private, nonprofit national organization that produces scholarly work to clarify, modernize and improve the law to promote the better administration of justice.