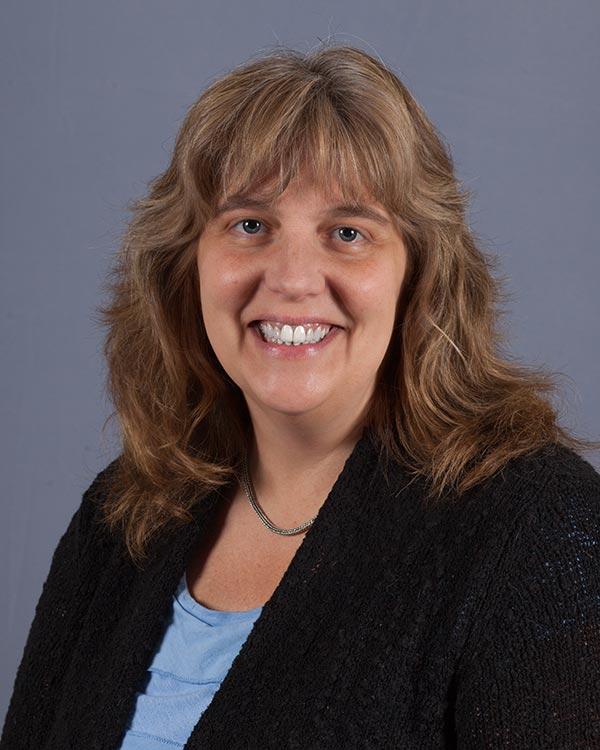 DEC 9, 2022 FRIDAY
Widener Law Commonwealth professor appointed to the Pennsylvania Interbranch Commission for Gender, Racial and Ethnic Fairness
Congratulations to Professor Anna Hemingway on her appointment to the Pennsylvania Interbranch Commission for Gender, Racial and Ethnic Fairness.
The commission is tasked with raising professional awareness on the impact of race, ethnic origin, gender, sexual orientation or disability on fair justice delivery in Pennsylvania. In addition, it also seeks ways to reduce or eliminate bias or discrimination within all branches of state government and within the legal profession.
Professor Hemingway is a nationally-known expert in legal writing and legal education and serves as the director of the law school's Legal Methods program. She will begin her two-year term with the commission at the end of this year.