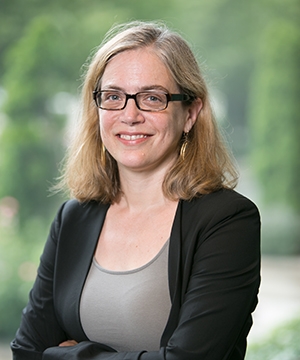 APR 3, 2019 WEDNESDAY
4:30 PM – 5:30 PM
Widener Law Commonwealth
Administration Building, A180
3737 Vartan Way
Harrisburg, PA 17110
Save the Date: Gedid Lecture
Please save the date for the annual Gedid Lecture.
The speaker this year is Gillian Metzger of the Columbia Law School.
Metzger recently published an article in the Harvard law Review, 1930s Redux: The Administrative State Under Siege, which has been especially impactful in administrative law. She addresses new attacks on the legitimacy of federal administrative law.