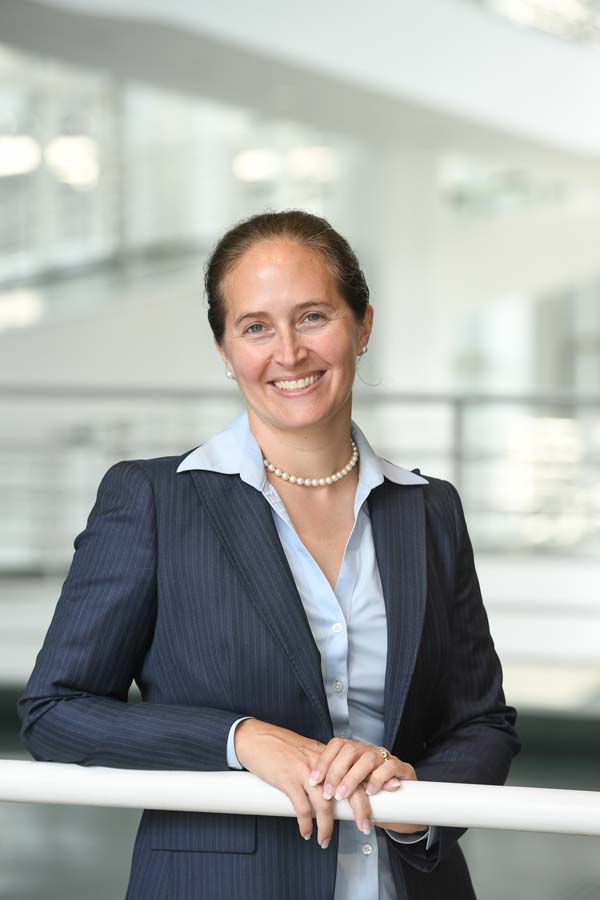 MAR 20, 2019 WEDNESDAY
4:00 PM – 5:00 PM
Widener Law Commonwealth
Administration Building, A180
3737 Vartan Way
Harrisburg, PA 17110
Distinguished Environmental Speaker Series: How Regulators Should Address the Potential for Stranded Shale Gas Assets
Note: If you are unable to join in person, you can view the lecture by clicking the link below. You must be logged in to the presentation prior to 3 p.m. CLE credit is only available to those at the on-campus presentation. Click here to join the broadcast presentation.
Please join us for the Distinguished Environmental Speaker Series. Professor Heather Payne will present the first lecture in the 2019 series. Her presentation is entitled, How Regulators Should Address the Potential for Stranded Shale Gas Assets.
1 free substantive CLE credit is available. The lecture series is sponsored by the Widener Law Commonwealth Environmental Law and Sustainability Center.
Heather Payne is an associate professor at Seton Hall University School of Law and an emerging leader in the areas of energy law, environmental law, and evolving regulatory policy. A former chemical engineer and corporate executive, she brings a deep understanding of both the technical and economic implications of policies to address new realities in a carbon- and water-constrained world. Before joining the Seton Hall law faculty in 2018, Professor Payne was fellow and assistant director of the Center for Climate, Energy, Environment and Economics (CE3) at the University of North Carolina School of Law. Prior to entering academia, she clerked for Judge Martha Geer on the North Carolina Court of Appeals, and worked with Sears Holdings Corporation and Honeywell International. Professor Payne holds a BChE in chemical engineering where she graduated with high honors from the Georgia Institute of Technology, and a juris doctorate from University of North Carolina School of Law, where she graduated with high honors and served as a member of the North Carolina Law Review and symposium editor for Environmental Law Project.