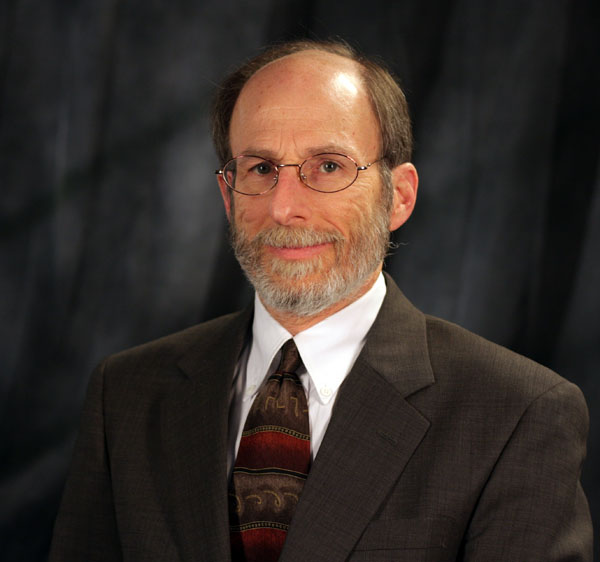 APR 23, 2019 TUESDAY
4:00 PM – 5:00 PM
Widener Law Commonwealth
Administration Building, A180
3737 Vartan Way
Harrisburg, PA 17110
Distinguished Environmental Speaker Series: Financing: Clean Energy's Silent Partner
Please join us for the Distinguished Environmental Speaker Series lecture, Financing: Clean Energy's Silent Partner. The lecture series is sponsored by the Widener Law Commonwealth Environmental Law and Sustainability Center.
The lecture, presented by Keith Welks, will describe several clean energy/energy efficiency programs that have been developed and implemented by the Pennsylvania Treasury Department. The Commonwealth's treasurers have been recognized as among the most innovative in finding ways to prudently deploy public assets to promote efforts to reduce greenhouse gas emissions and reduce global warming.
Click here to register. One free substantive credit available.
Welks is the deputy treasurer for fiscal operations for the Pennsylvania Treasury Department. He oversees the processing of more than 60 million Commonwealth payments each year to vendors, employees, grant recipients and beneficiaries. He led the creation of Treasury's Keystone Home Energy Loan Program (HELP), and is actively involved in efforts to develop a secondary market to support energy efficiency financing for residential improvements and to transform energy conservation at college campuses.
He is a 1975 graduate of the University of Pennsylvania Law School. He created and served as the first chief of the Pennsylvania Environmental Crimes Section in the Office of Attorney General. Following that, he served as chief counsel of the Pennsylvania Department of Environmental Protection.