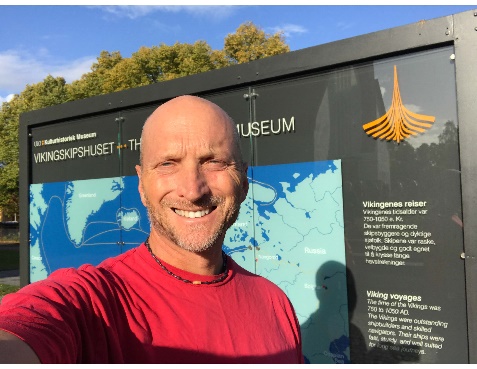 OCT 29, 2019 TUESDAY
4:00 PM – 5:00 PM
Widener Law Commonwealth
Administration Building, A180
3737 Vartan Way, Harrisburg, PA 17110
Environmental Rights and Wrongs: Implementing Environmental Constitutionalism | CLE

Environmental Law Distinguished Speaker Series
Sponsored by the Environmental Law and Sustainability Center
James R. May presents "Environmental Rights and Wrongs: Implementing Environmental Constitutionalism"
Register to attend this event.
1 free CLE (substantive) credit is available
The notion that every human being has a right to a clean, healthy and sustainable environment has caught the imagination of people across religions, cultures, constitutions, countries and continents. According to the UN Environment Program, about 150 countries have environmental provisions in their constitutions, including approximately 88 that recognize an express constitutional right to a healthy environment.
And yet, there is little evidence as to how, where and why environmental rights have improved outcomes for human beings or nature. This presentation aims to elucidate the reasons for this, including the inherent and institutional challenges of implementing environmental rights.
---

James R. May is Distinguished Professor of Law and co-Founder and co-Director of the Dignity Rights Project and the Environmental Rights Institute at Widener University Delaware Law School. He was the first Chief Sustainability Officer at Widener University, where he founded the Widener Sustainability Initiative. May has taught 20 courses, founded or co-founded three law centers, two non-profit environmental organizations and a joint degree program, directed an environmental law clinic, and visited at numerous law schools, including Georgetown, Hawai'i, and Vermont, and as faculty to the National Judicial College. He is an inductee of Phi Kappa Phi National Honor Society, the American College of Environmental Lawyers, and the Delaware Valley Environmental Inn of Court, and has served as a council member of the American Bar Association's Section on Environment, Energy and Resources, as a board member numerous non-profits, as a consultant to the United Nations Environment Programme and the International Senior Lawyers Project, and as coordinator for judicial training workshops in Africa, Europe, South America and Asia Pacific.