First Responder Student Profile: Derek Hartman
Former police officer, now law student, receives scholarship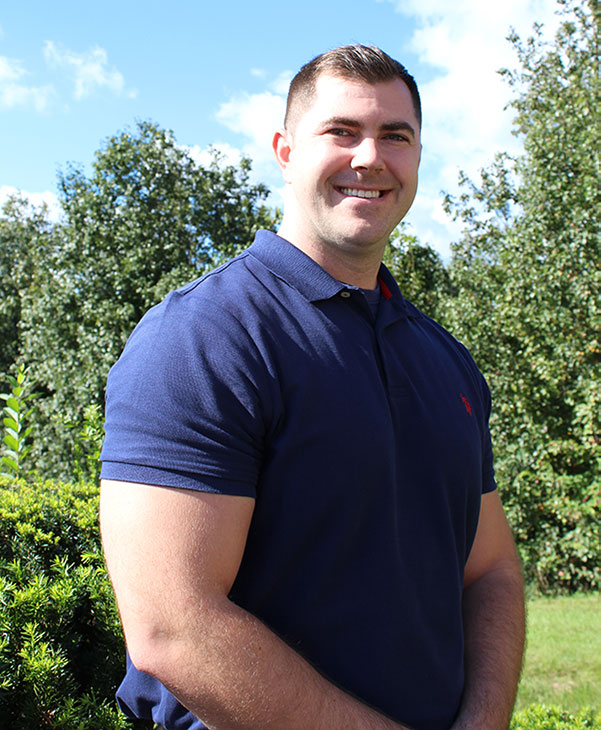 The day Derek Hartman decided to change the course of his future is one he will never forget.
Hartman was working as a police officer and was dispatched to a house fire. He arrived on the scene to find the house fully engulfed in flames. He was able to save one occupant, but sadly the other person in the house died.
After reflecting on the incident, Hartman decided that life is too short to not pursue his dream of working as a lawyer.
As a first-year law student, Hartman has been awarded the Page, Wolfberg & Wirth Emergency Services Scholarship. The scholarship is awarded to an incoming or returning Widener Law Commonwealth Student who prior to attending law school was employed in emergency services.
Hartman received $1,250 in the fall semester and will receive an additional $1,250 in the spring, for a total of $2,500.
Page, Wolfberg & Wirth is widely regarded as the nation's leading EMS law firm. Douglas Wolfberg, a founding partner of the firm, is a Widener Law Commonwealth alumnus and a member of the Widener University Board of Trustees.
"We are proud to be able to offer scholarships to those who have selflessly dedicated their lives to serving the public," said Dean Christian Johnson. "And very thankful to our scholarship donors for their generosity in supporting first responders."
Hartman began his criminal justice career as a security guard and in 2014 accepted a position as a deputy sheriff. It was in this position that he made connections with prosecutors and defense attorneys and began to think about becoming an attorney. But he lacked his bachelor's degree.
In 2015 he enrolled in courses and began working toward his degree, but he felt the dream to become an attorney was unreachable until the fire in February 2016.
"The night of the fire, something changed in me, encouraging me to chase a once far-fetched dream of mine," Hartman said. "Life is short and you should do what you want with it."
---
Widener Law Commonwealth: Serving Those Who Serve