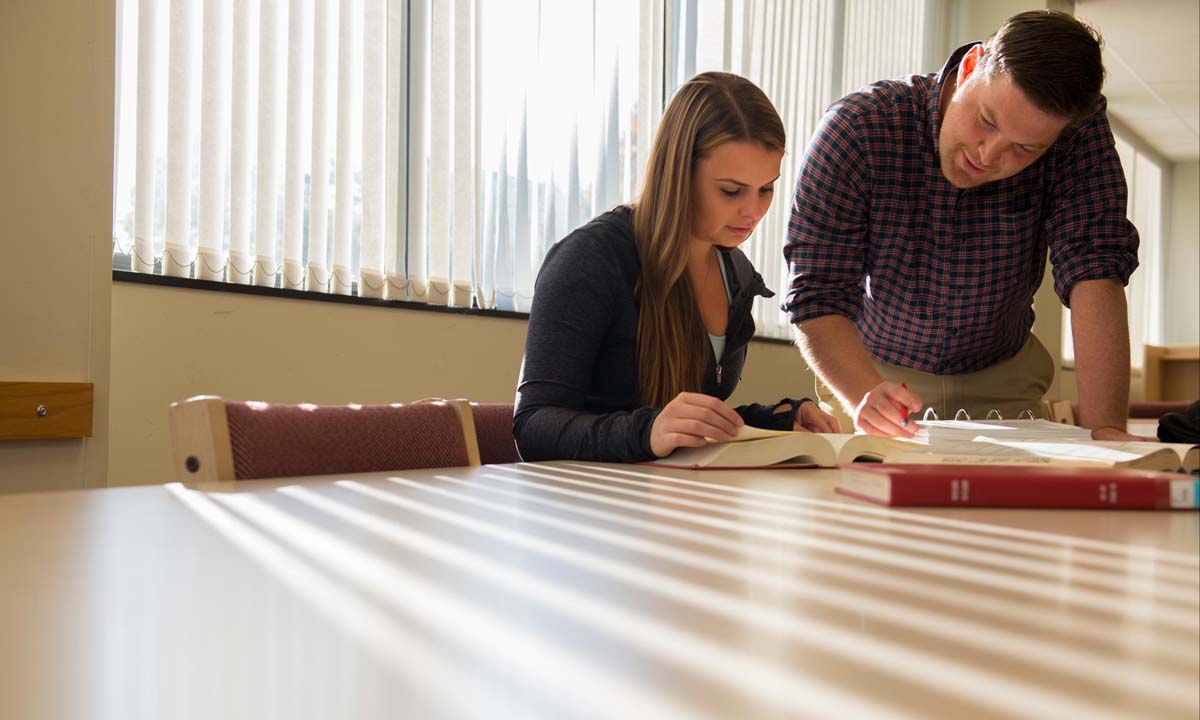 JAN 12, 2017 THURSDAY
Widener Law Commonwealth ranked in top five for bar exam preparation
Law school is a marathon and not a sprint.
That is why Widener Law Commonwealth faculty works continuously with faculty to develop programs that support bar exam preparations for students from the first day they walk into classes at Widener Law Commonwealth.
Recently, Widener Law Commonwealth was ranked number five on The National Jurist magazine list of "Best Schools for Bar Exam Preparation" out of more than 200 nationally-ranked law schools.
"We know that making sure our students are ready to take the bar exam is a process that starts on the first day of class," said Dean Christian Johnson. "Our faculty work year-round to develop programs that provide the best benefit for the law students and work one-on-one with them to ensure they are set up for success when they take the Bar Exam."
Widener Law Commonwealth earned the top five spot by having first-time bar exam test takers at the law school perform 10 percent better than predicted on the exam. The law school was the highest-ranking Pennsylvania law school on the list compiled by the magazine.
The law school provides resources to law students including access to bar prep courses, meeting opportunities with faculty and group study sessions with faculty and students before the bar exam.
Faculty work with students on the fundamentals of the bar exam, which includes a pre-bar review, skills-development course offered to graduating students in their final fall or spring semester.
Through repeated exposure to bar examination materials, students learn the basic techniques for answering the multiple choice, essay, and performance test questions found on the bar examination. Students are required to work collaboratively in class and have regular homework assignments to complete.
"Students need to be practice-ready when they graduate," said Johnson. "And, that includes being prepared to successfully take the bar exam. To keep our students, engaged our faculty are always working to provide innovative and creative ways that will help students with the bar exam material."