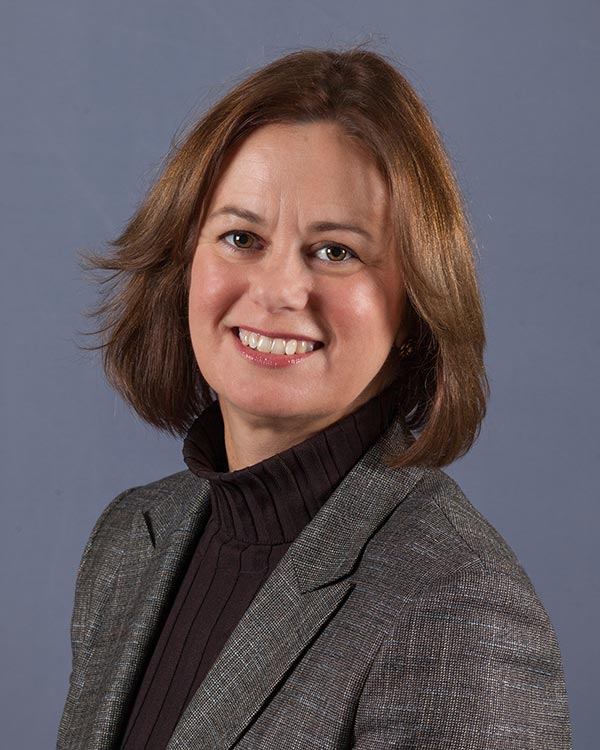 JUN 5, 2017 MONDAY
Professor Moringiello elected Chair of PBA Business Law Section
Juliet Moringiello, Commonwealth Professor of Business Law and Director of the Business Advising Certificate Program became Chair of the Pennsylvania Bar Association's (PBA) Business Law Section at the PBA Annual Meeting on May 11.
Professor Moringiello, a prominent scholar on bankruptcy and secured credit, has been involved with the PBA Business Law Section for almost two decades. She has served as chair of the Section's Uniform Commercial Code (UCC) Committee and played a key role in the enactment in Pennsylvania of every amended UCC article since the late 1990s. In 2007, the PBA recognized her work in business law reform with a Special Achievement Award.
The Business Law Section of the PBA has approximately 890 members who practice in a wide range of business law areas. The Section plays an active role in business law reform and was recently responsible for the enactment of a comprehensive bill to modernize the law of unincorporated business associations in Pennsylvania.
Moringiello said her goals as Chair are to increase membership outreach, specifically to lawyers who work with small businesses and to young lawyers just starting their careers.
"The Business Law Section plays an important role in providing useful practice tools and important networking opportunities to lawyers throughout the state, and I look forward helping the Section expand its reach in these areas" Moringiello said.
The Section is also studying the feasibility of establishing specialized business courts in Pennsylvania. "We want Pennsylvania to be a destination for business," she said. "And it is important that business law disputes are resolved in an expert manner."
Professor Moringiello is looking forward to promoting the Business Law Section to law students throughout the Commonwealth. The Section has recently launched an externship program that allows a law student to receive law school credit for working with the Business Law Section Council on the Section's law reform and education initiatives. Professor Moringiello was invited to give a presentation about this program to business bar leaders from across the country as part of an Innovative Projects panel at the recent American Bar Association Business Bar Leaders Conference in Chicago.
Professor Moringiello will serve a one-year term as Chair of the section.