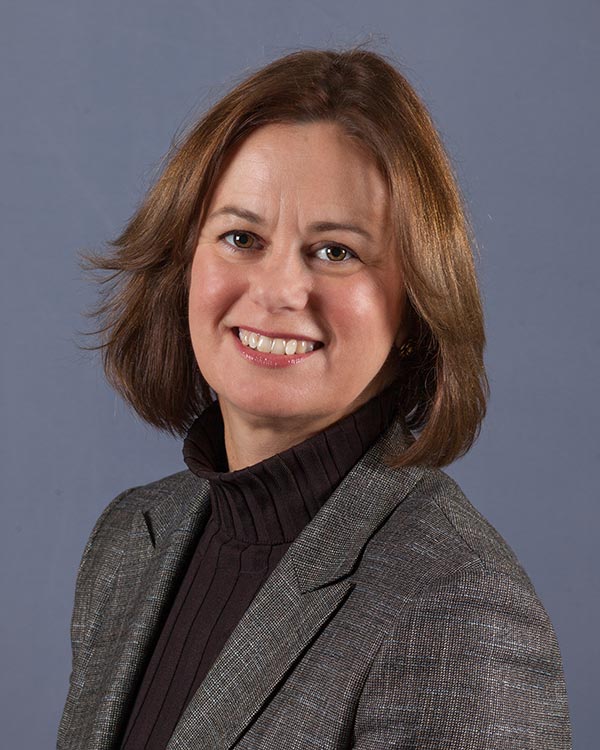 JUL 19, 2018 THURSDAY
Law professor named associate dean of research and faculty development
Widener University Commonwealth Law School announced today that Commonwealth Professor of Business Law Juliet Moringiello has been named Associate Dean for Research and Faculty Development.
In her new role, Dean Moringiello is responsible for helping to raise the academic and external profile of the law school and its faculty. She will establish strategic goals and objectives to institute and maintain recognition for the achievements of the faculty and law school. Dean Moringiello will also assist in the promotion of special program activities and help faculty members in finding opportunities to present and publish their work. She will continue to teach business law.
"Our Widener Law Commonwealth faculty members make a tremendous impact with their scholarship on topics of current importance, such as election law, immigration procedure, and environmental sustainability, and so many of them are involved in law reform every level – cross-border harmonization of laws, federal policy, uniform state laws, and local ordinances. Our faculty members are not only committed teachers, but they produce important scholarship on legal education. I'm looking forward to working closely with my colleagues to maximize the impact of their work."
Dean Moringiello studies the relationship between federal and state law in bankruptcy as well as the impact of electronic transactions on commercial law. Her work has been published in several top law reviews, including the Fordham Law Review, the University of Illinois Law Review, and the Wisconsin Law Review. She is the immediate past chair of the Pennsylvania Bar Association Business Law Section, an elected member of the American Law Institute, a fellow of the American College of Commercial Finance Lawyers, and a Uniform Law Commissioner for Pennsylvania.
"Juliet brings experience and inside track knowledge of the faculty and specialized programs at the law school to her new position," said Dean Christian Johnson. "She will play a key role in raising the awareness of faculty scholarship and law school programming to the legal community on both a local and national level."