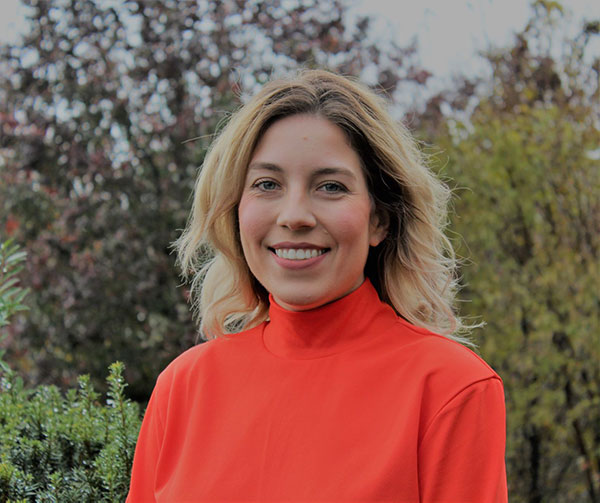 DEC 3, 2018 MONDAY
Law student interns at White House
Brittany Misitano never expected that her law school studies would lead her to the White House. But in the fall of 2017, she was accepted as a legal intern for the Office of Cabinet Affairs.
Misitano, who will graduate in December, was one of four interns working in the office located in the Eisenhower Building in Washington D.C., directly across from the White House.
The Office of Cabinet Affairs serves as the primary contact between the President of the United States and his Cabinet. The office coordinates communications, policy, and logistics between the White House and the Cabinet, as well as managing issues that affect multiple Federal agencies.
During the 12-week internship, Misitano's duties included drafting policy and legal memos and facilitating meetings with members of the cabinet and senior officials.
"The networking and connections were incredible, as were the exposure to so many different situations," said Misitano. "The experience has made me feel like I can get through anything."
Misitano applied to the internship through the encouragement of the Hon. Anne E. Covey of the Pennsylvania Commonwealth Court, for whom she was a law clerk in 2017. Misitano knew that if she was accepted, the internship would mean delaying her graduation for one semester, but she decided the experience the internship offered would be immeasurable.
"The internship definitely taught me to be prepared and be on my toes because anything can happen," Misitano said.
After graduation, Misitano hopes to focus on business law. She plans to take the Pennsylvania Bar Exam in February 2019.
"The experience that Brittany gained from her internship highlights the opportunities that are open to law students through a legal education at Widener Law Commonwealth," said Dean Christian Johnson. "Brittany's first internship experience will serve to put her on the inside track in the job market and ultimately to a successful career."