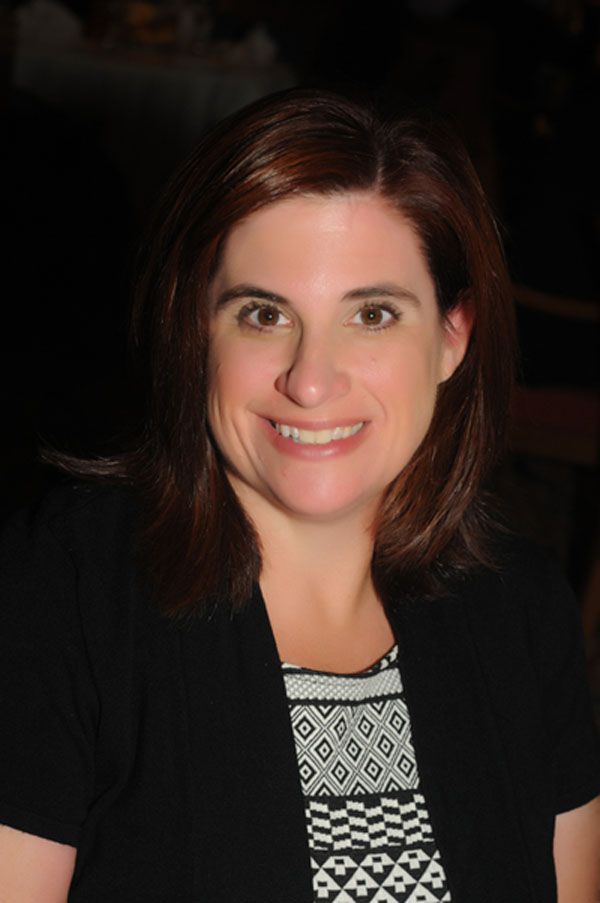 JAN 10, 2019 THURSDAY
Law school names assistant dean of students
Widener University Commonwealth Law School announced that Randi Teplitz has been named the assistant dean of students.
In the role, she will lead the Office of Student Affairs and develop and oversee the application of policies for students that relate to ongoing assessment. Teplitz will work closely with students and student groups to enrich the law school experience, including advising and counseling students on a variety of academic issues.
Teplitz will be responsible for reporting to regulatory organizations and ensuring that the law school is compliant with educational requirements at the federal, state, and local levels.
"The Office of Student Affairs plays an important role in guiding students along the path to success during their time in law school," Teplitz said. "I'm looking forward to using my experience to work with students and provide them with support and opportunities at Widener Law Commonwealth."
Prior to joining the law school, Teplitz taught in the legal studies division at Central Penn College. She also served as an academic advisor and internship coordinator at the college. Since 2003, Teplitz has been an adjunct faculty member at the law school teaching legal methods, which she will continue to teach in addition to her role as assistant dean of students.
Teplitz was appointed as the chair of the Pennsylvania Commission for Women by Gov. Tom Wolf in 2015. In this role, she serves as a volunteer leader for a 34-member statewide commission that provides advocacy on public policy issues affecting women and girls. She has played an instrumental role in programs that include eliminating sexual violence on college campuses, honoring female veterans and glass ceiling breakers, and empowering young women through leadership and STEM initiatives.
Teplitz received her juris doctorate degree from Widener University Delaware Law School and her Bachelor of Arts degree in political science from Temple University.