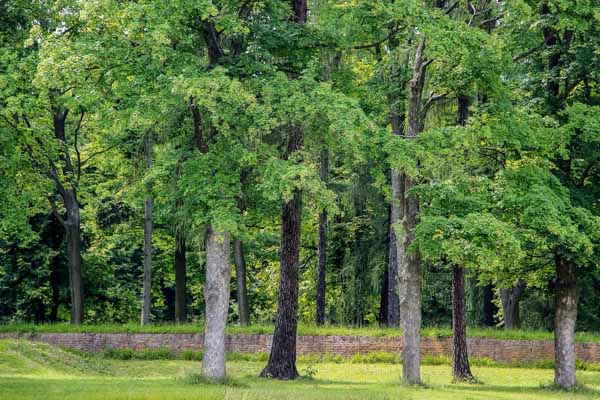 MAR 12, 2019 TUESDAY
Widener Law Commonwealth earns A grade for Environmental Law Program
Widener University Commonwealth Law School has received an A grade from preLaw magazine for its environmental law program. The law school was one of 22 from across the country to earn an A grade.
preLaw magazine is a leading source of information about issues in legal education and is a publication of National Jurist. The magazine considers a school's breadth of curricular offerings, including concentrations, clinics, centers, externships, and more. Widener Law Commonwealth improved from a grade of A- last year.
Widener Law Commonwealth's campus is home to the Environmental Law and Sustainability Center, which is known nationally and internationally for its work in environmental law, sustainability, and climate change. The center creates opportunities to engage students in the complex and critical problems that face our society today in the areas of sustainability and the environment.
"It's an honor to be named to the list again," said John Dernbach, Commonwealth professor of environmental law and director of the Environmental Law and Sustainability Center. "Our students are making a real impact in the areas of environmental law and sustainability. I'm proud of the work we do at the law school and the progress we have made in this area of the law."