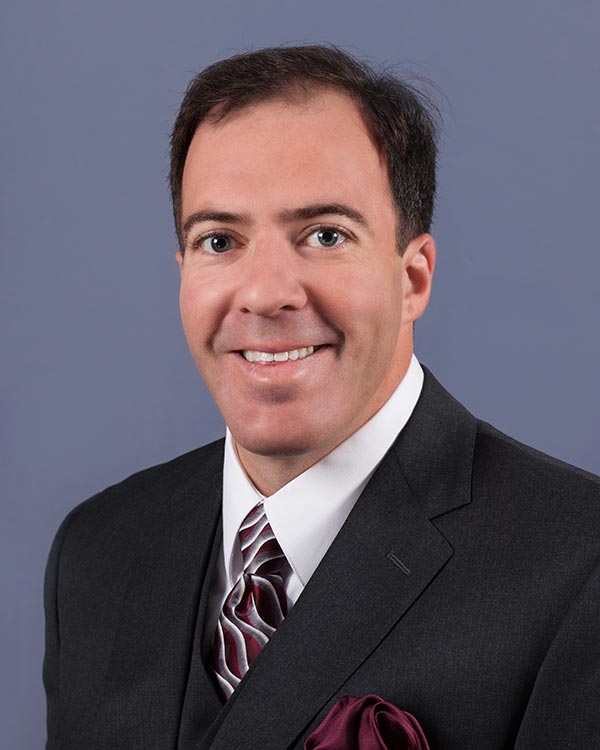 OCT 21, 2019 MONDAY
FACULTY SPOTLIGHT: Professor Michael Dimino Elected to the American Law Institute
On October 17, the Council of the American Law Institute elected Professor Michael R. Dimino to its membership. The ALI is the leading independent organization in the United States producing scholarly works to clarify, modernize, and otherwise improve the law. The prestigious organization limits its elected membership to 3,000 lawyers, judges, and academics from throughout the US and several foreign countries. Among the ALI's works are its Restatements of various areas of the law, the Model Penal Code, and the Uniform Commercial Code.
Professor Dimino is an expert on election law and in addition to his numerous articles on the subject, he is a co-author of the law school casebook Voting Rights and Election Law. His most recent book, The Mueller Investigation and Beyond, was recently published by Carolina Academic Press. In the spring of 2018, Professor Dimino was a Fulbright Scholar at the Università degli Studi Roma Tre in Rome, Italy, where he taught courses on the Law of Democratic Representation and on United States Law and Foreign Policy.
Upon learning of Professor Dimino's election to the ALI, Dean Christian Johnson said that Professor Dimino's election builds upon his stellar publication record and his work as a Fulbright Scholar last year in Italy.
Professor Dimino is the fifth Widener Law Commonwealth faculty member to be elected to the ALI, joining Professor Emeritus John L. Gedid, Associate Dean for Research and Faculty Development Juliet M. Moringiello, and Professors James W. Diehm and Christopher J. Robinette.