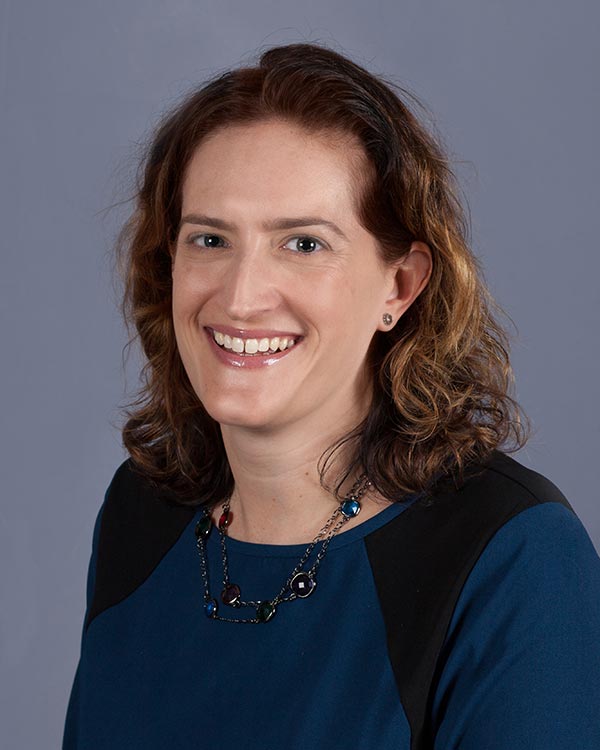 NOV 7, 2019 THURSDAY
FACULTY SPOTLIGHT: Law & Government Director Jill Family Contributes to the Development of Immigration Policy
Commonwealth Professor of Law and Government Professor Jill Family contributes to law reform efforts in her area of expertise, immigration law. Over the past few years there have been many changes to the way the executive branch implements immigration law. These changes to immigration law policy have taken place without legislative change from Congress. Professor Family, who is also the director of Widener Law Commonwealth's Law and Government Institute, has worked with other law professors to comment on these changes. She has signed amicus ("friend of the court") briefs in litigation challenging changes to immigration law enforcement. Additionally, she has lead efforts to comment on proposed regulatory changes.
For example, Professor Family drafted a letter signed by over 120 law professors objecting to the institution of case completion quotas on immigration law judges. The letter objects to the change as a move away from due process and decisional independence and towards greater political control over the decisions of immigration judges. Professor Family also contributed to comments submitted to the Department of Justice objecting to another change in agency immigration adjudication that also decreases the independence of decision-making by giving politically appointed officials more power to override the decisions of career agency adjudicators.
Professor Family also has testified before the US Senate and has served as a member of the governing council of the Administrative Law Section of the American Bar Association. In her work as the Chair of the Immigration Law Section of the Association of American Law Schools, she mentors other professors who wish to be engaged in law reform efforts.