Emily A. Farren '16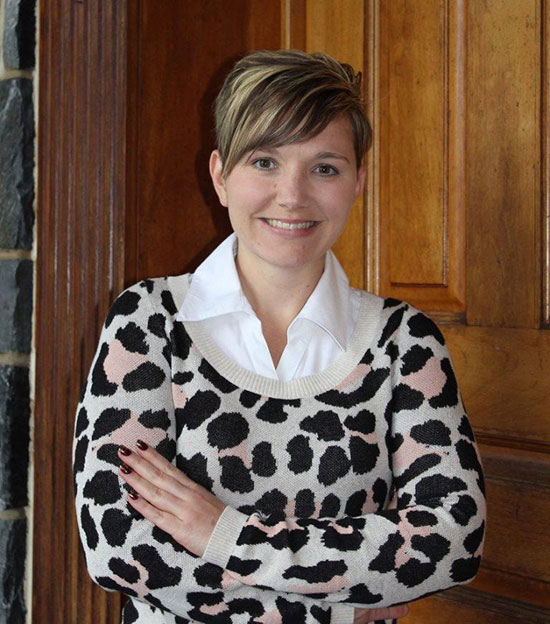 Hometown:
Indiana, Pennsylvania
Branch of Service and Job title:
Army; Pharmacy Technician
Why did you choose to come to Widener Law Commonwealth?
Small community-like atmosphere attracted me to Widener Commonwealth. Also, the full-time faculty here care about student success.
How have your experiences in the military prepared you for law school?
Always be prepared and keep the end goal in mind.
What are your goals after graduation?
To become a prosecutor.
What is your advice to other veterans who or thinking of coming to Widener Law Commonwealth?
There is a student veterans' organization on campus, and the staff and administration care about veterans at Widener Commonwealth.
Interview was conducted in Fall 2015.